Life Insurance Myths: Debunked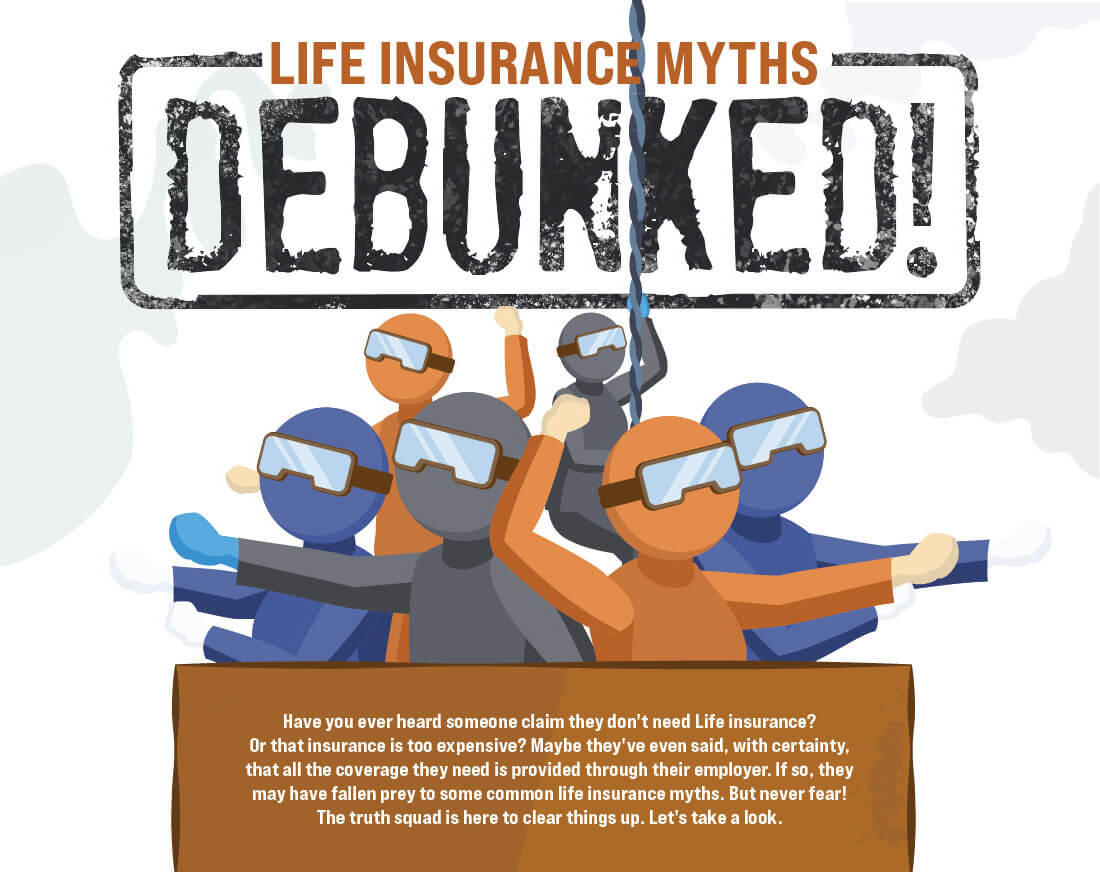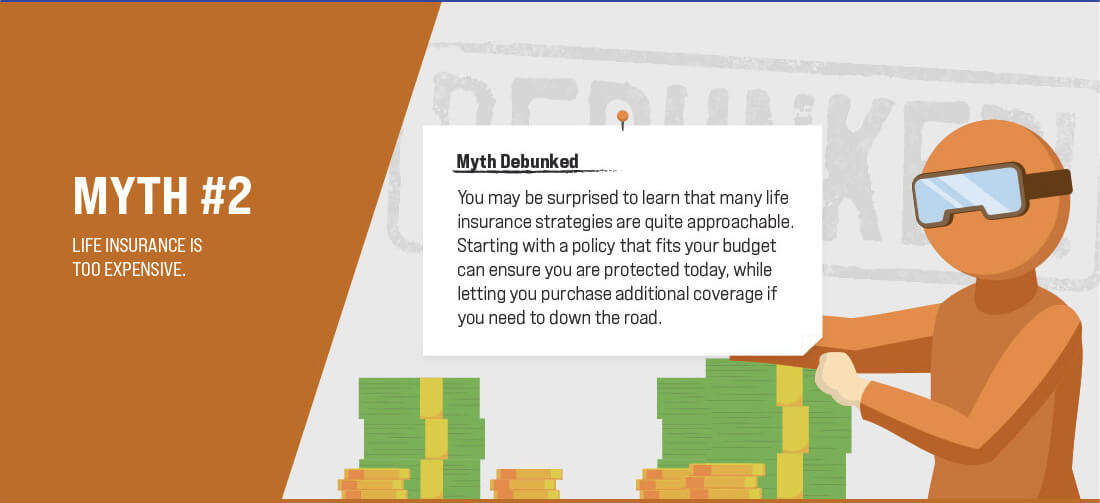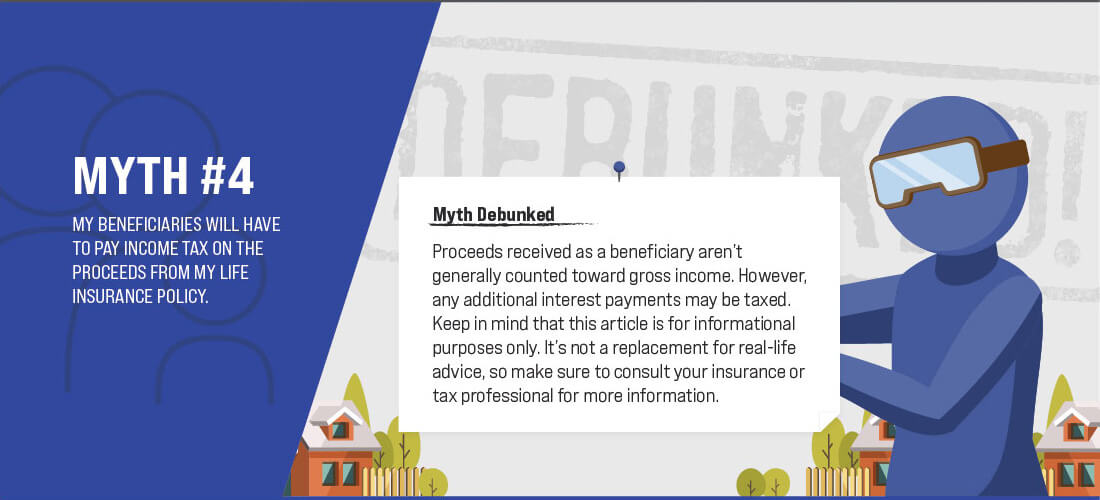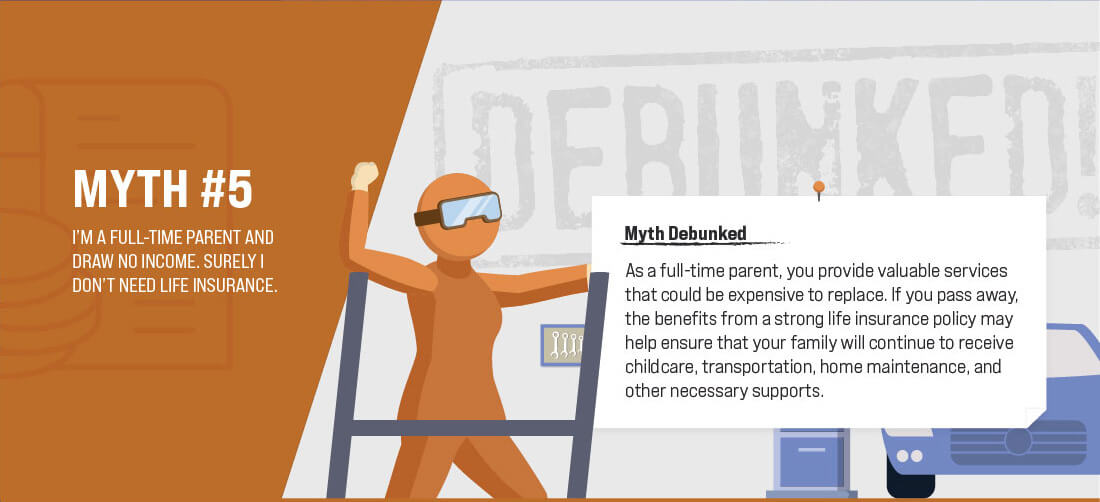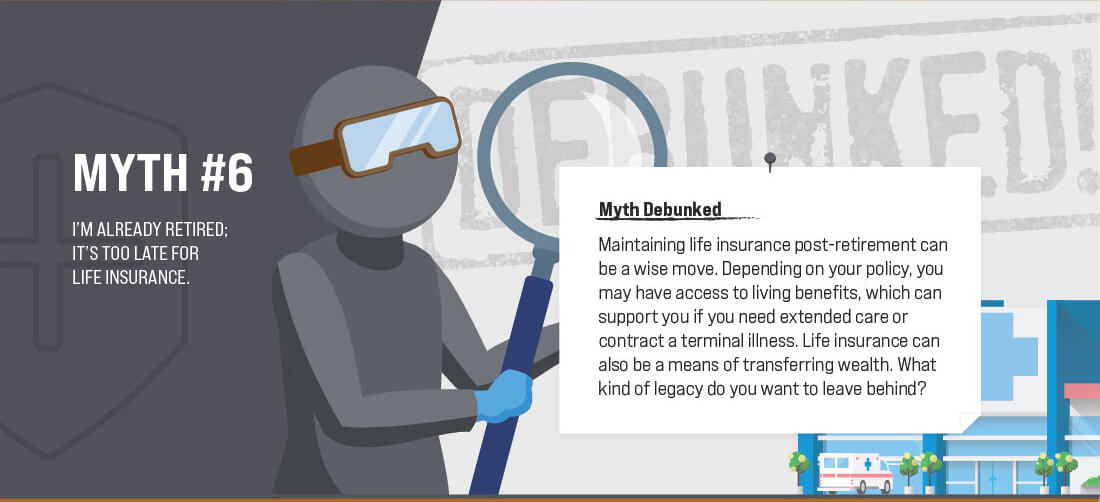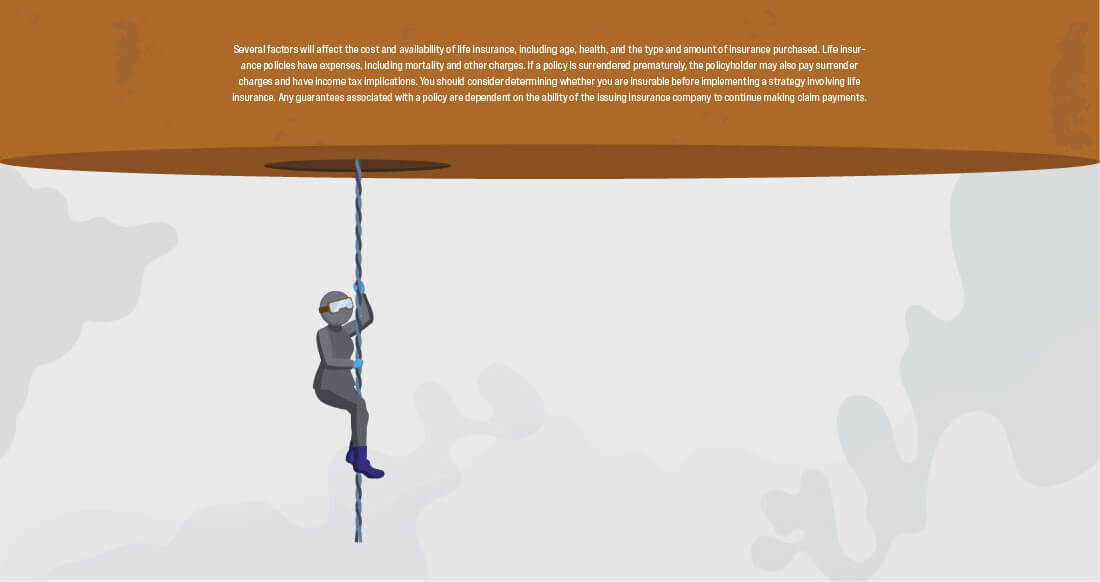 Related Content
Alternative investments are going mainstream for accredited investors. It's critical to sort through the complexity.
A timeline covering a few of the major provisions of the SECURE Act 2.0.
A growing number of Americans are pushing back the age at which they plan to retire. Or deciding not to retire at all.