Life Insurance Myths: Debunked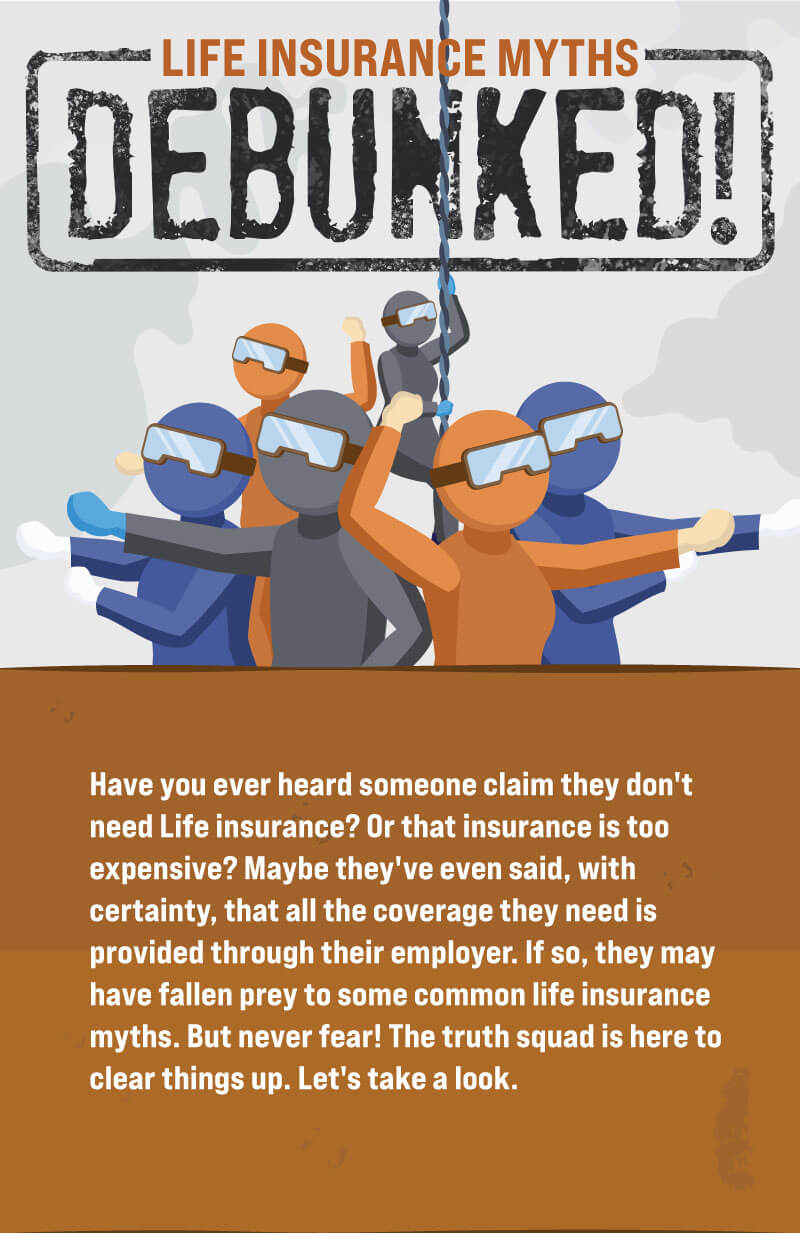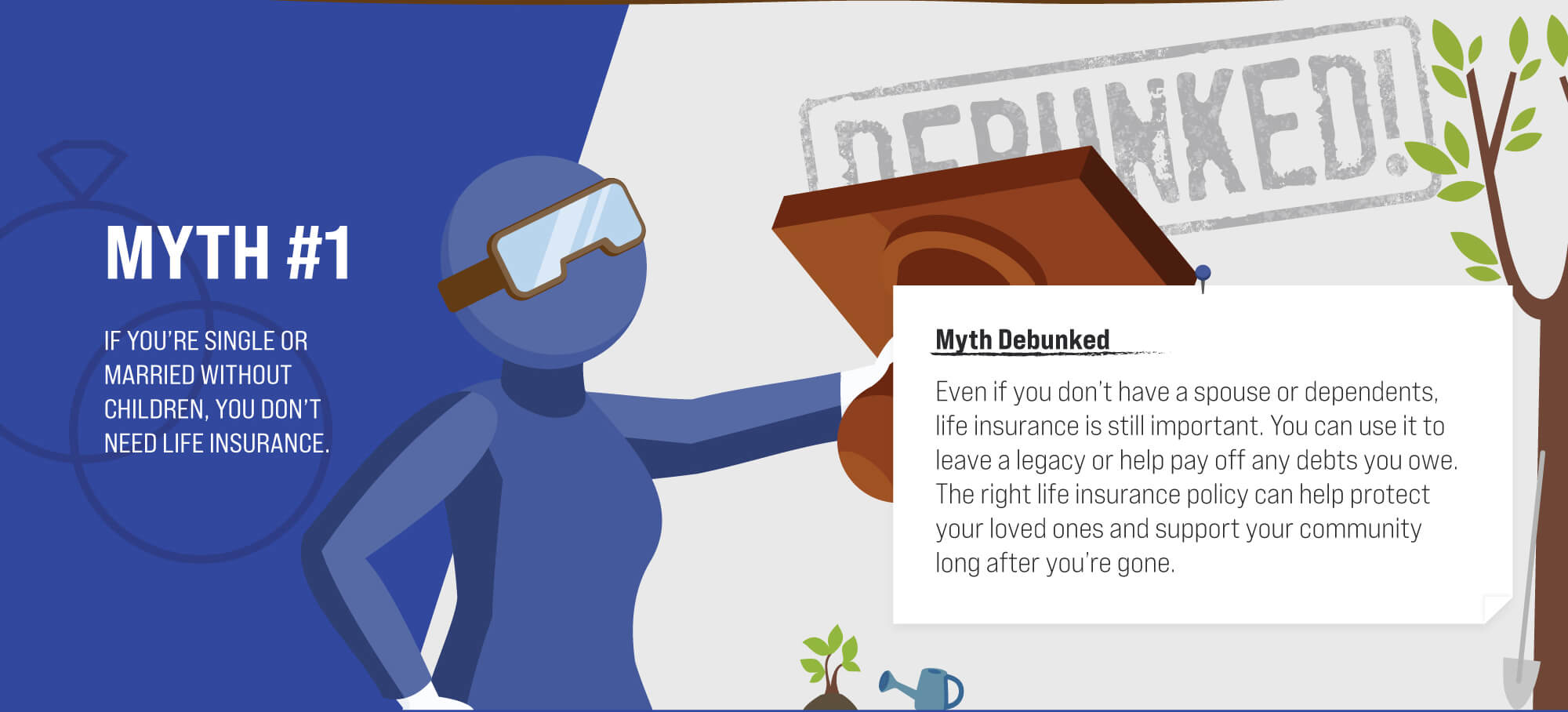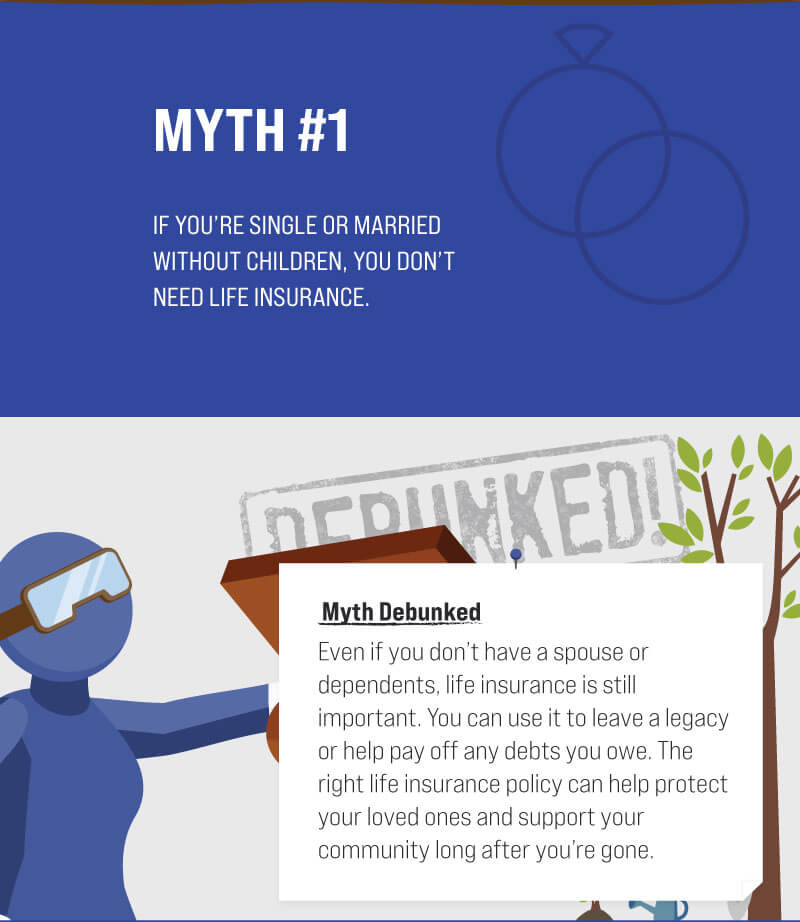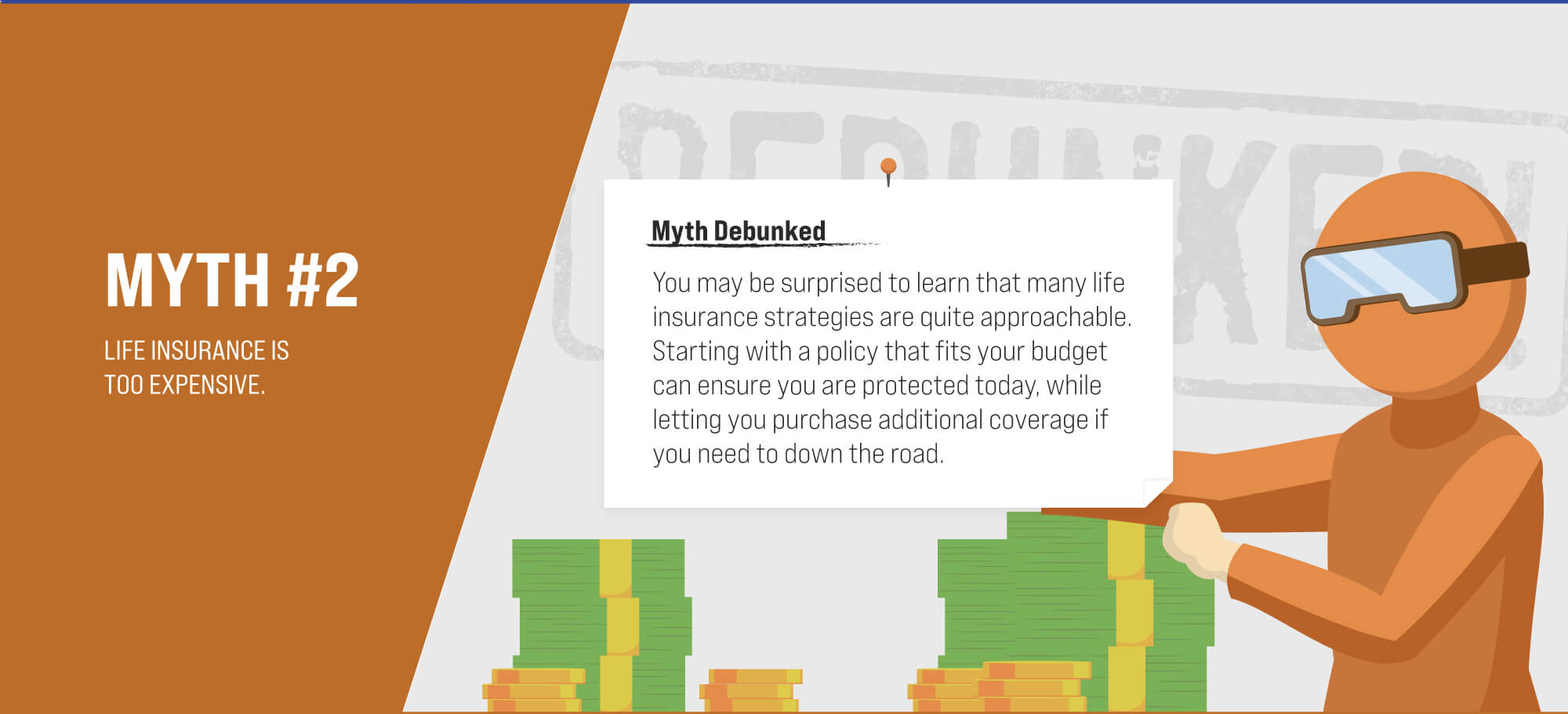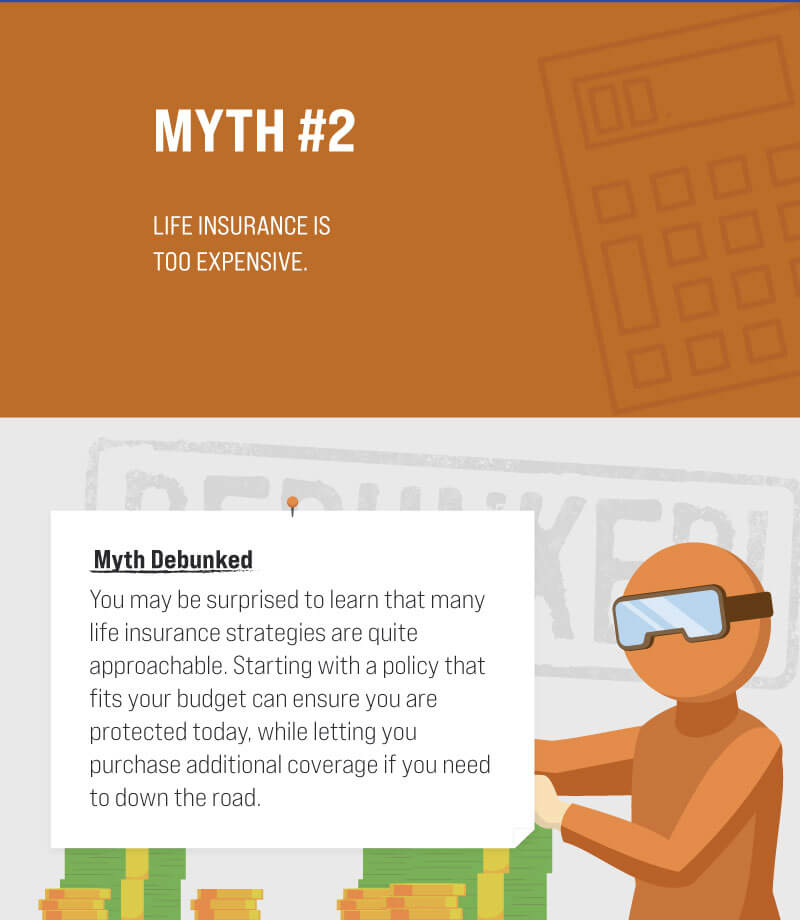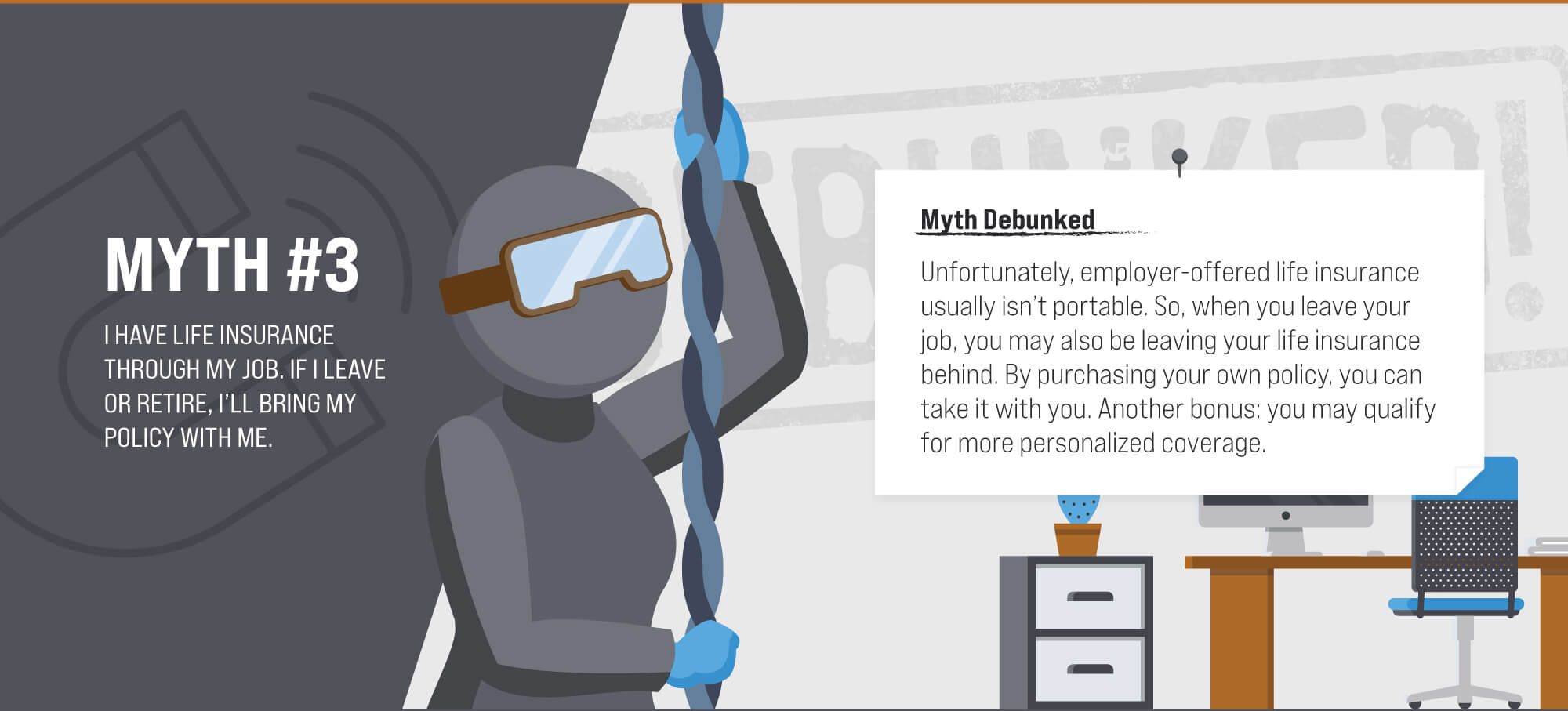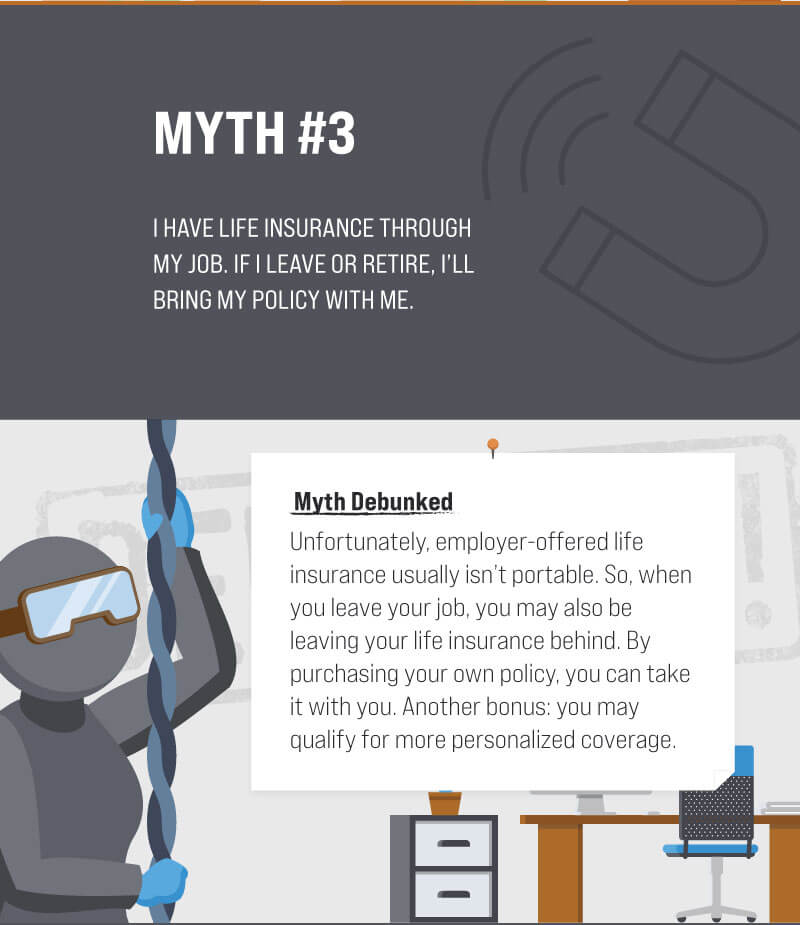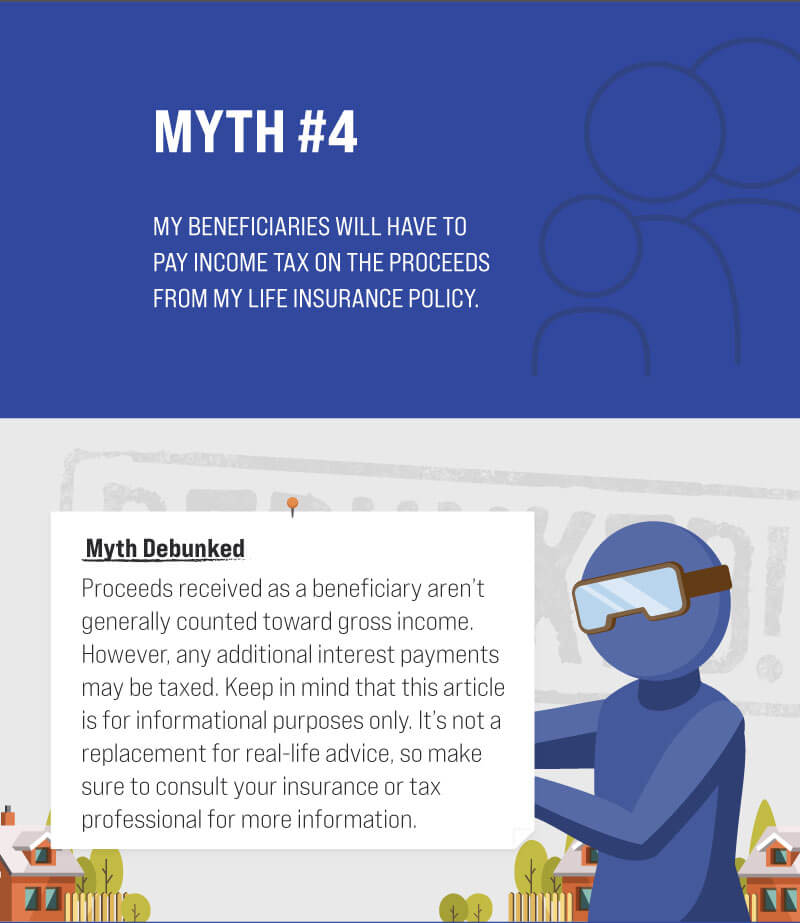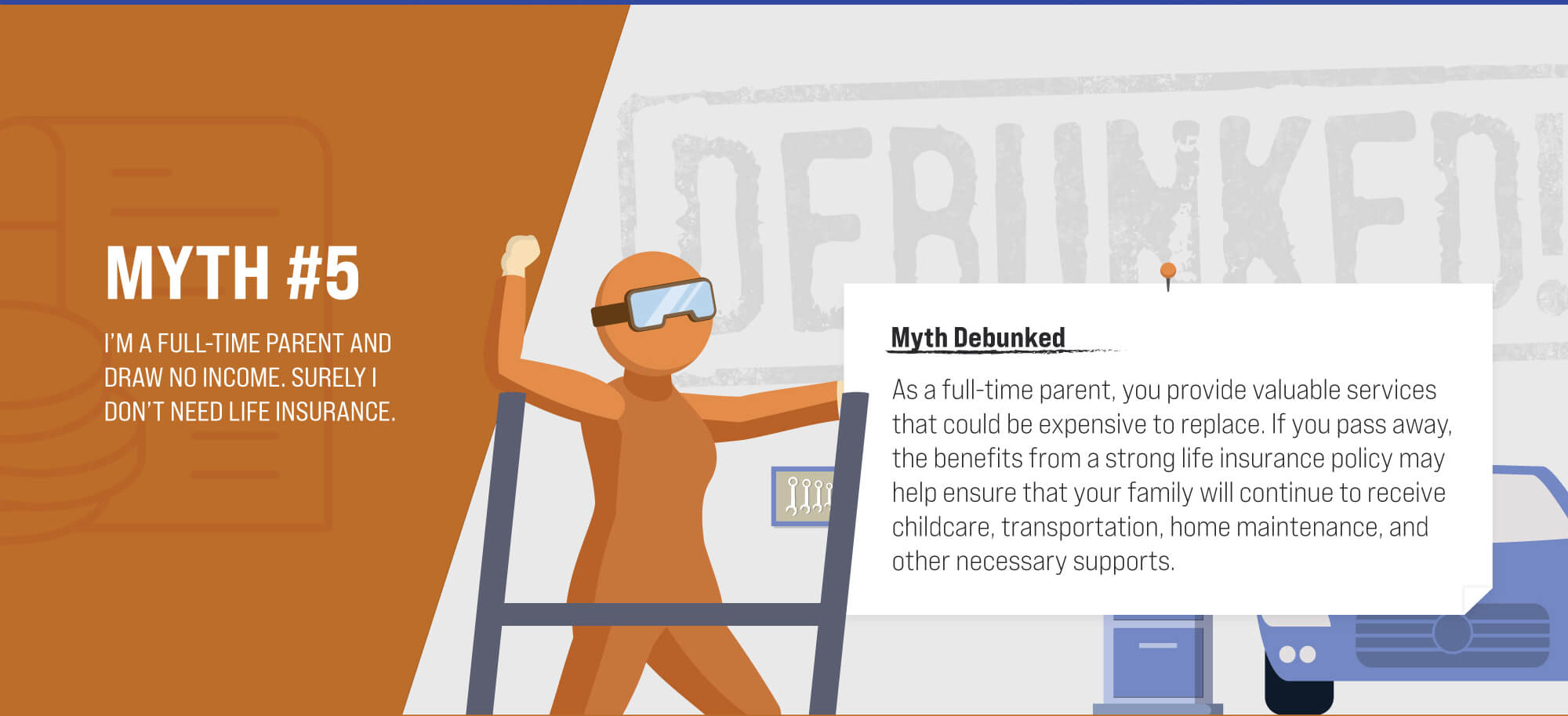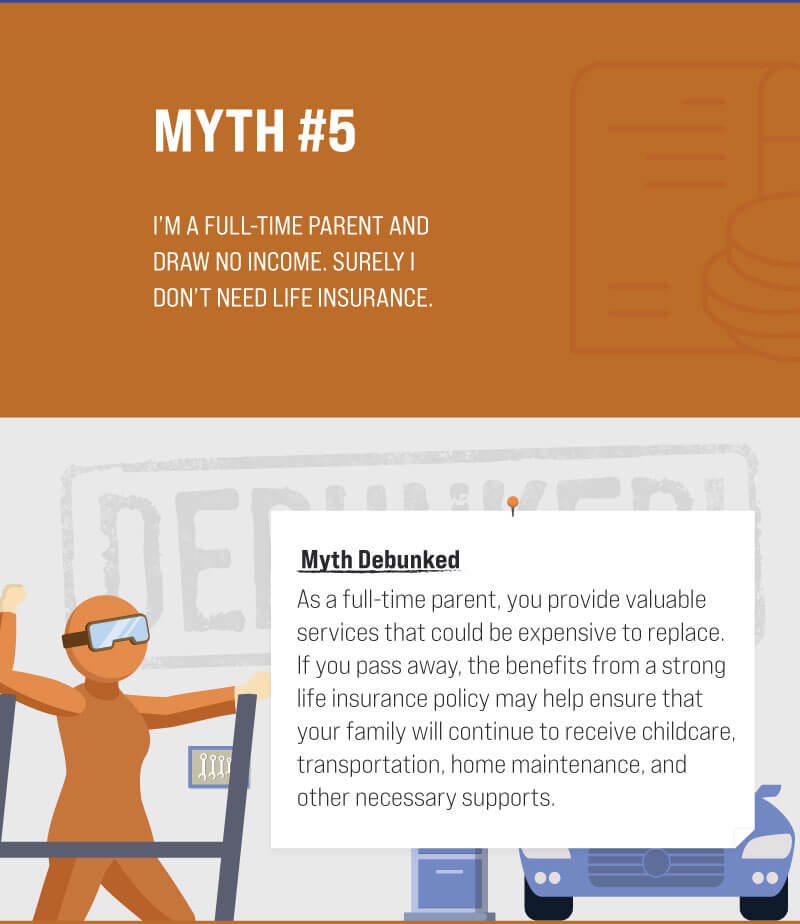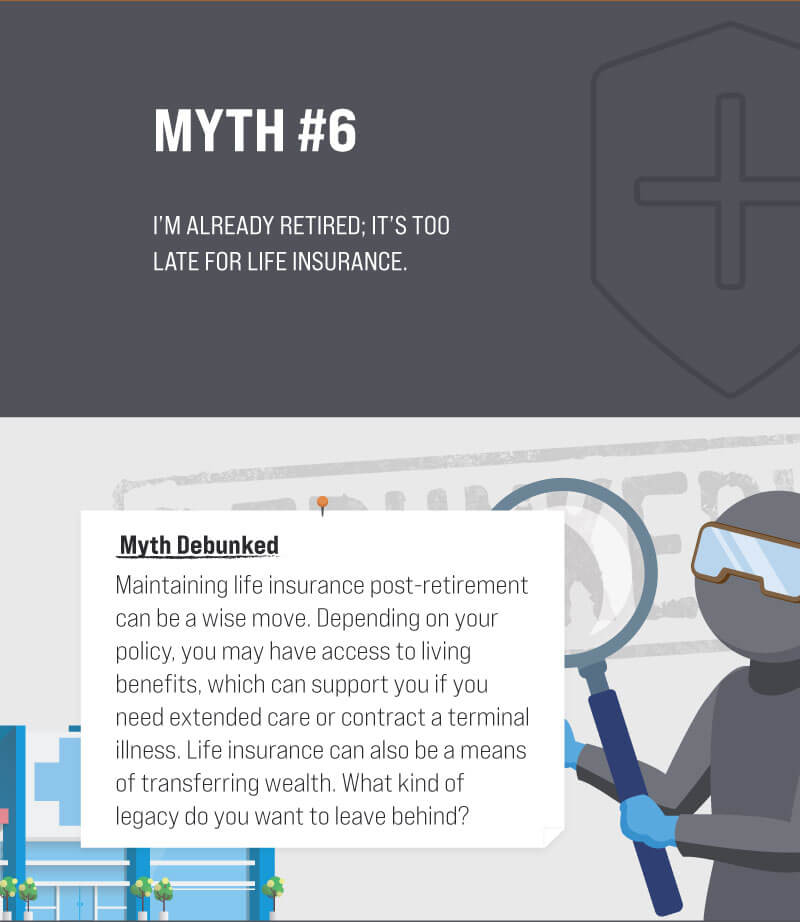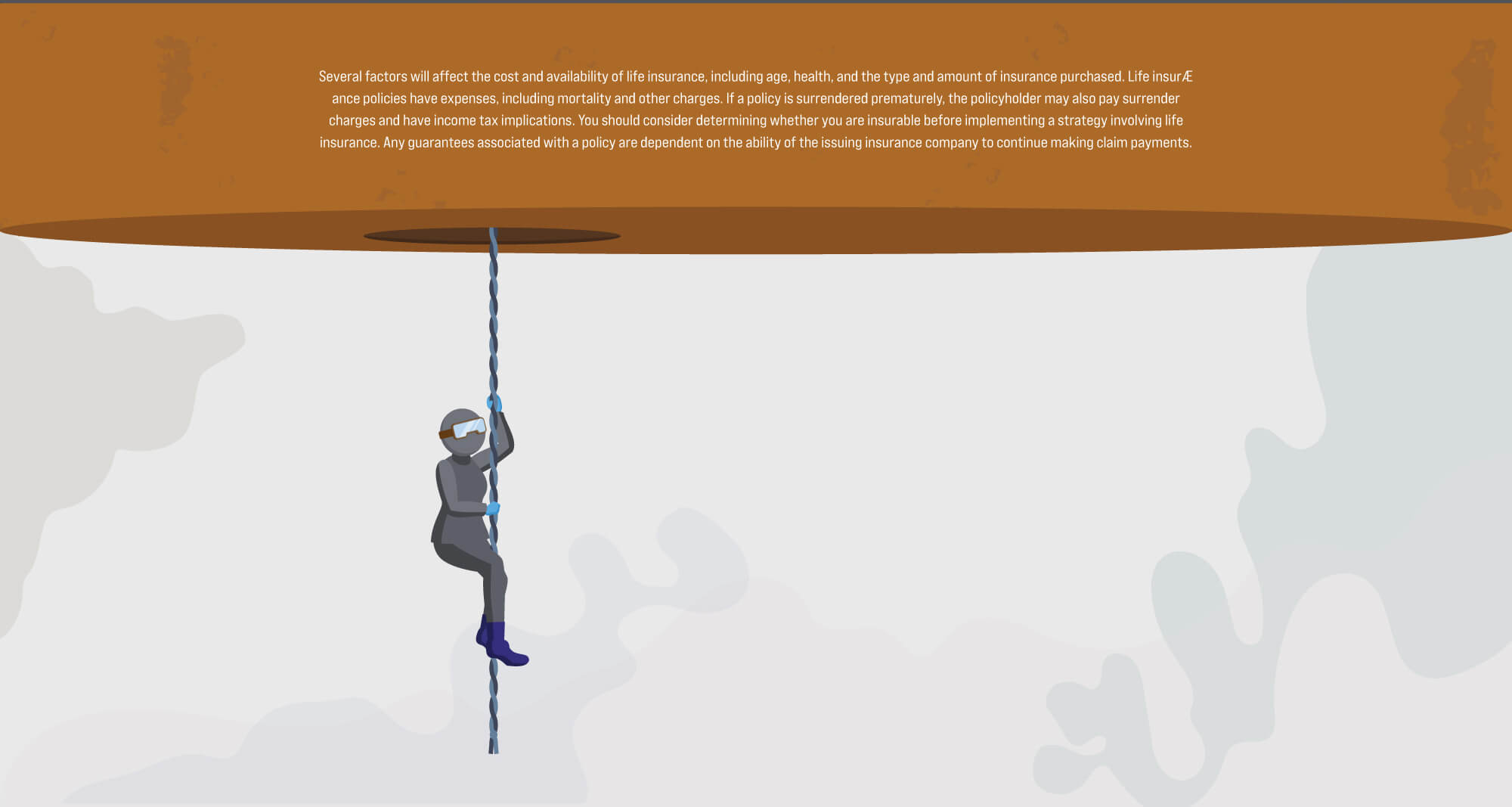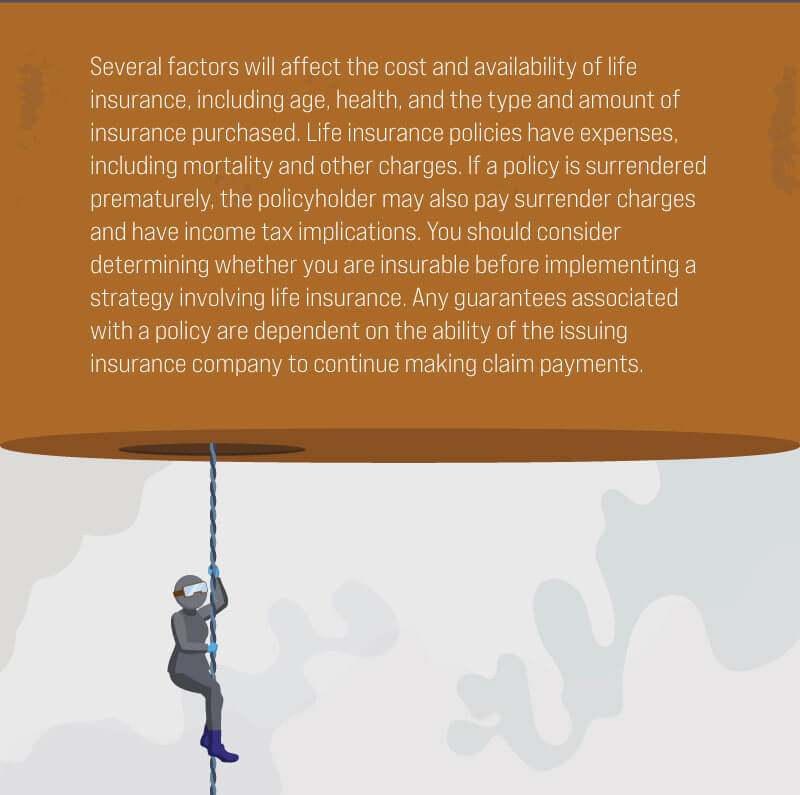 Related Content
Dropping off your child is loaded with emotions; here are a few tips for a smoother experience.
You may be considering purchasing a vacation property, this can be an exciting milestone, but there are a few things to consider first.
Learn about the average American budget in this fun and interactive piece.