How to Conquer the World - 5 Financial Strategies for Savvy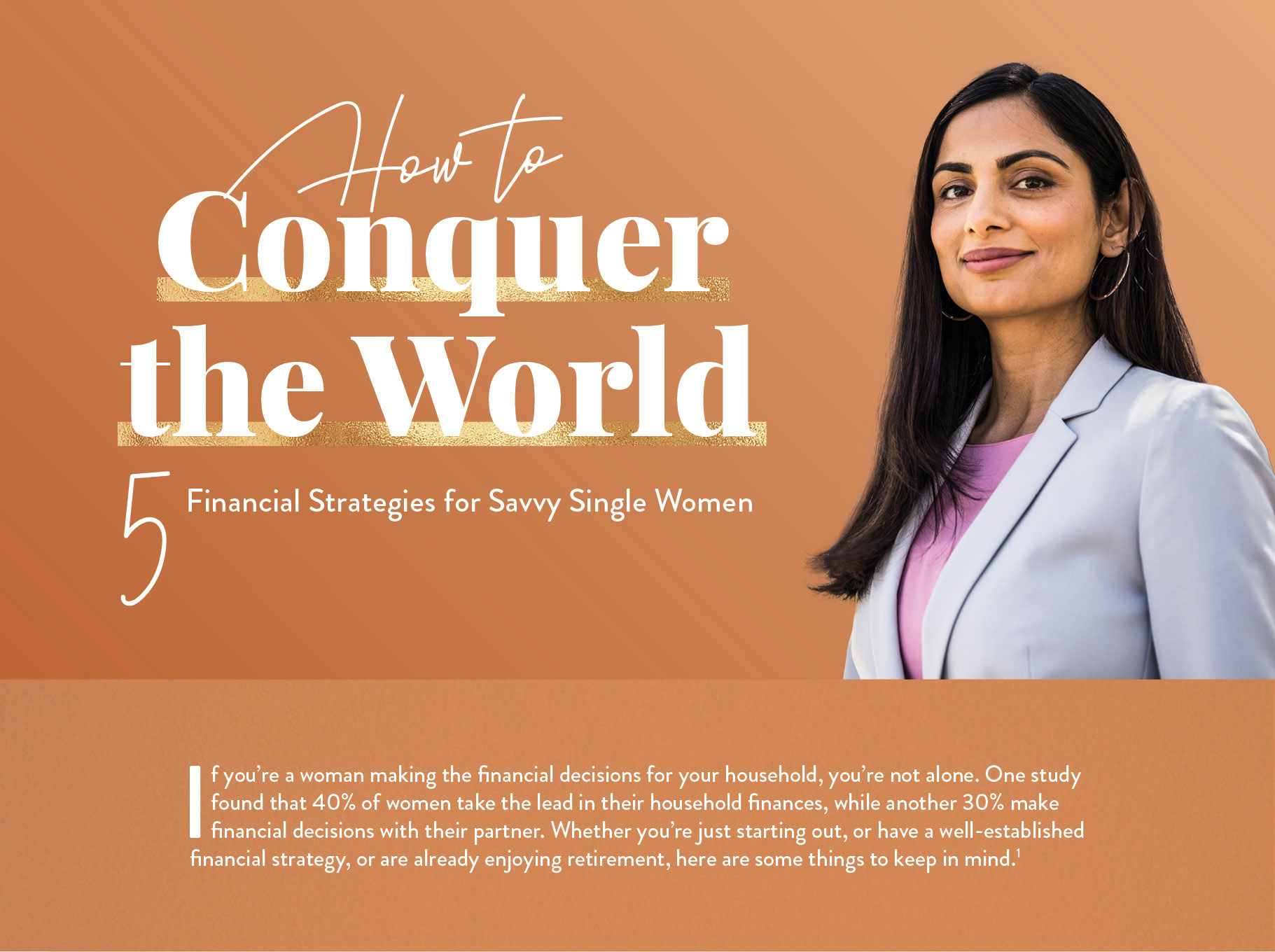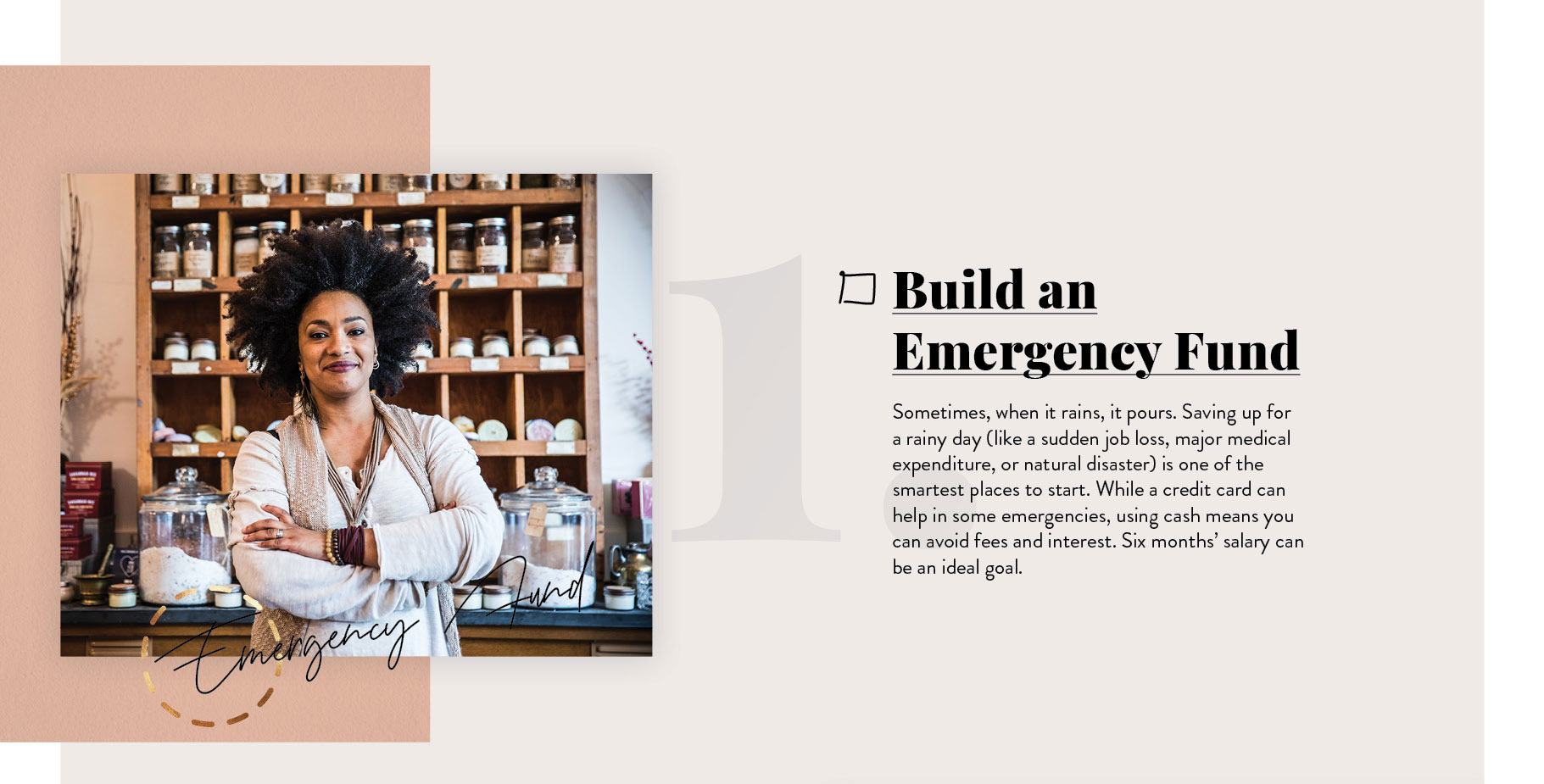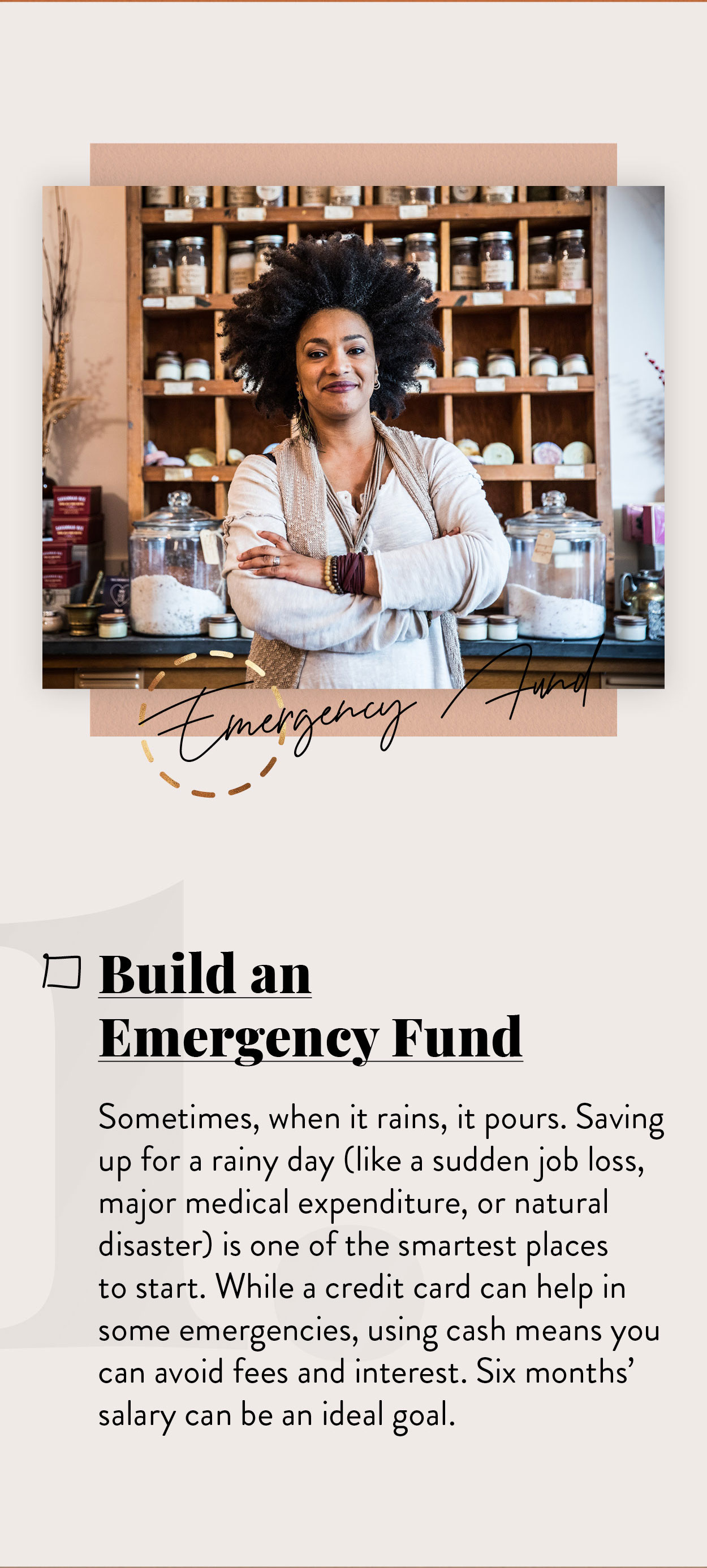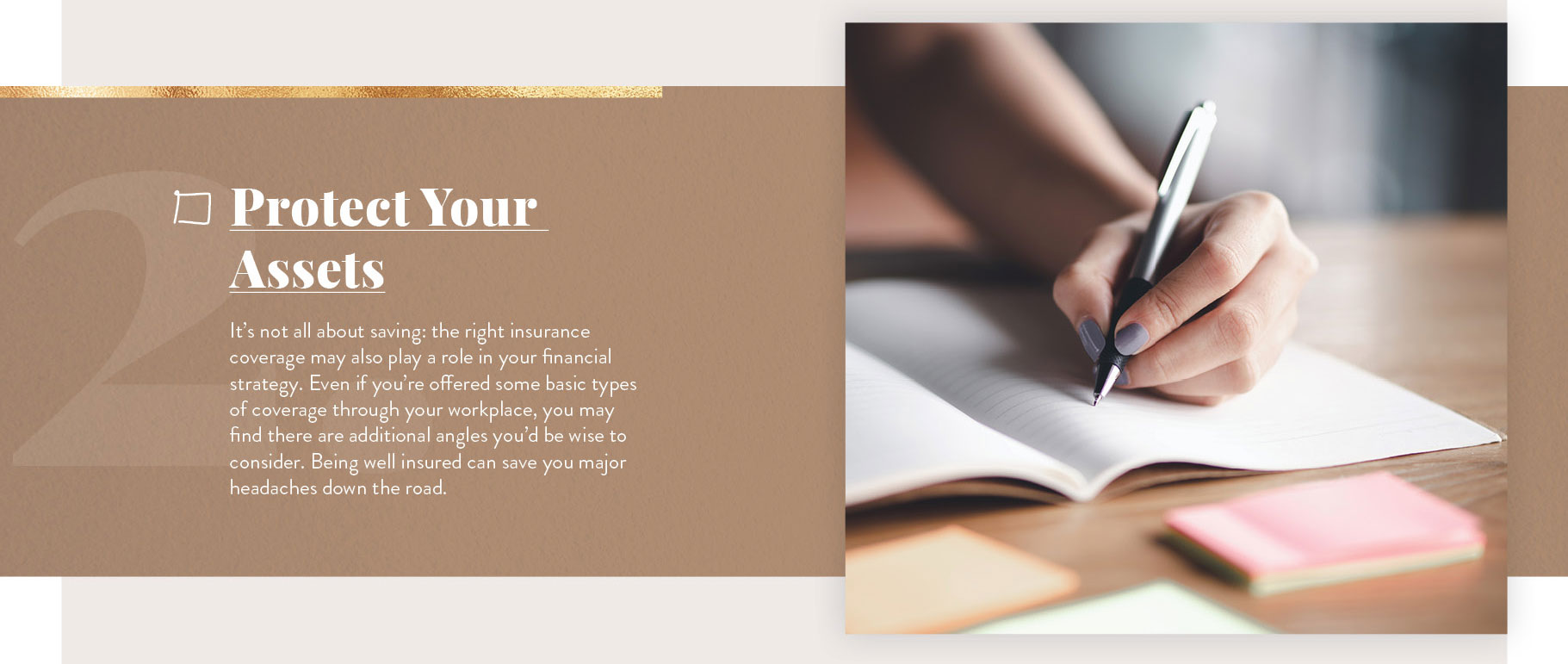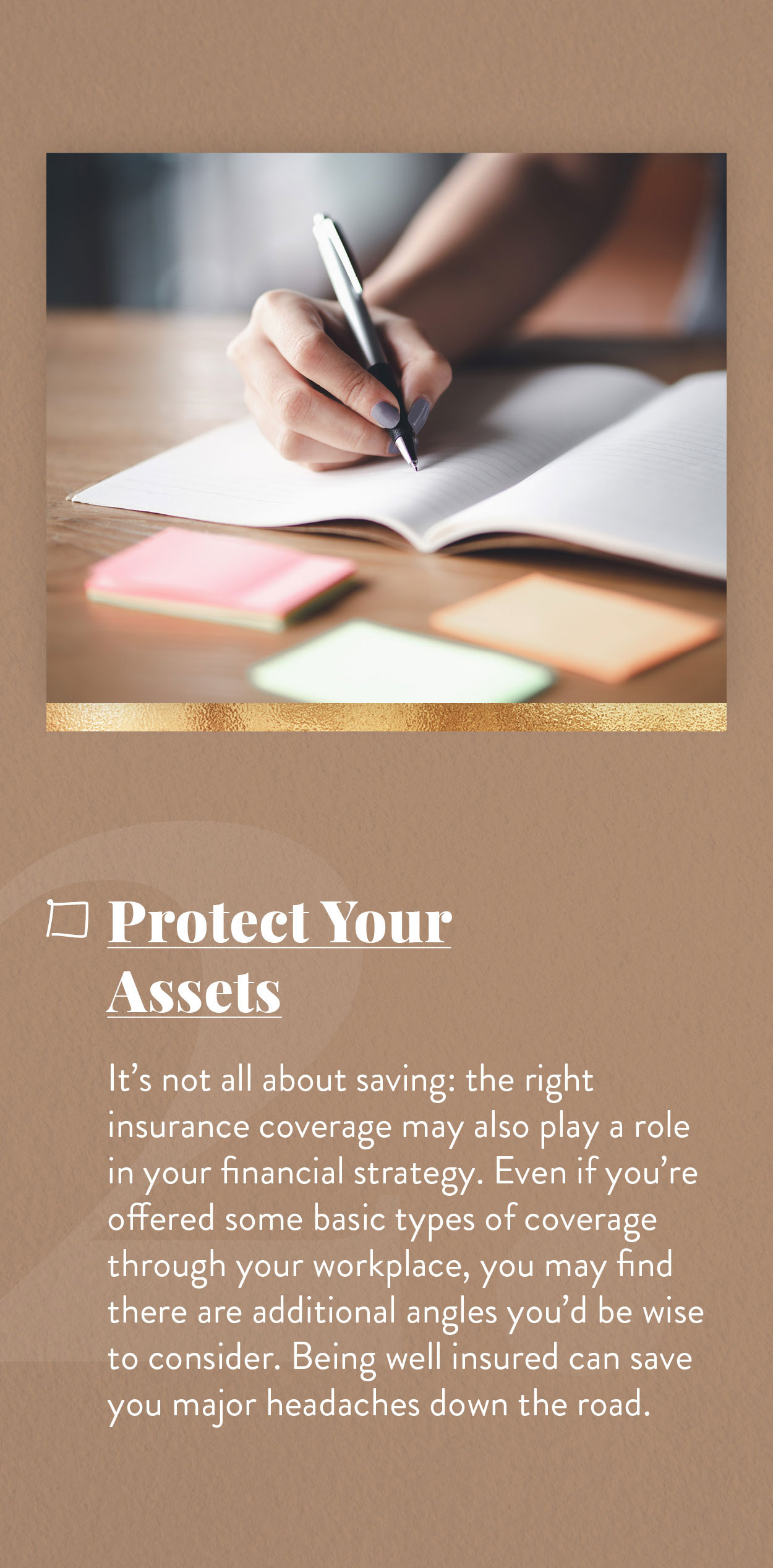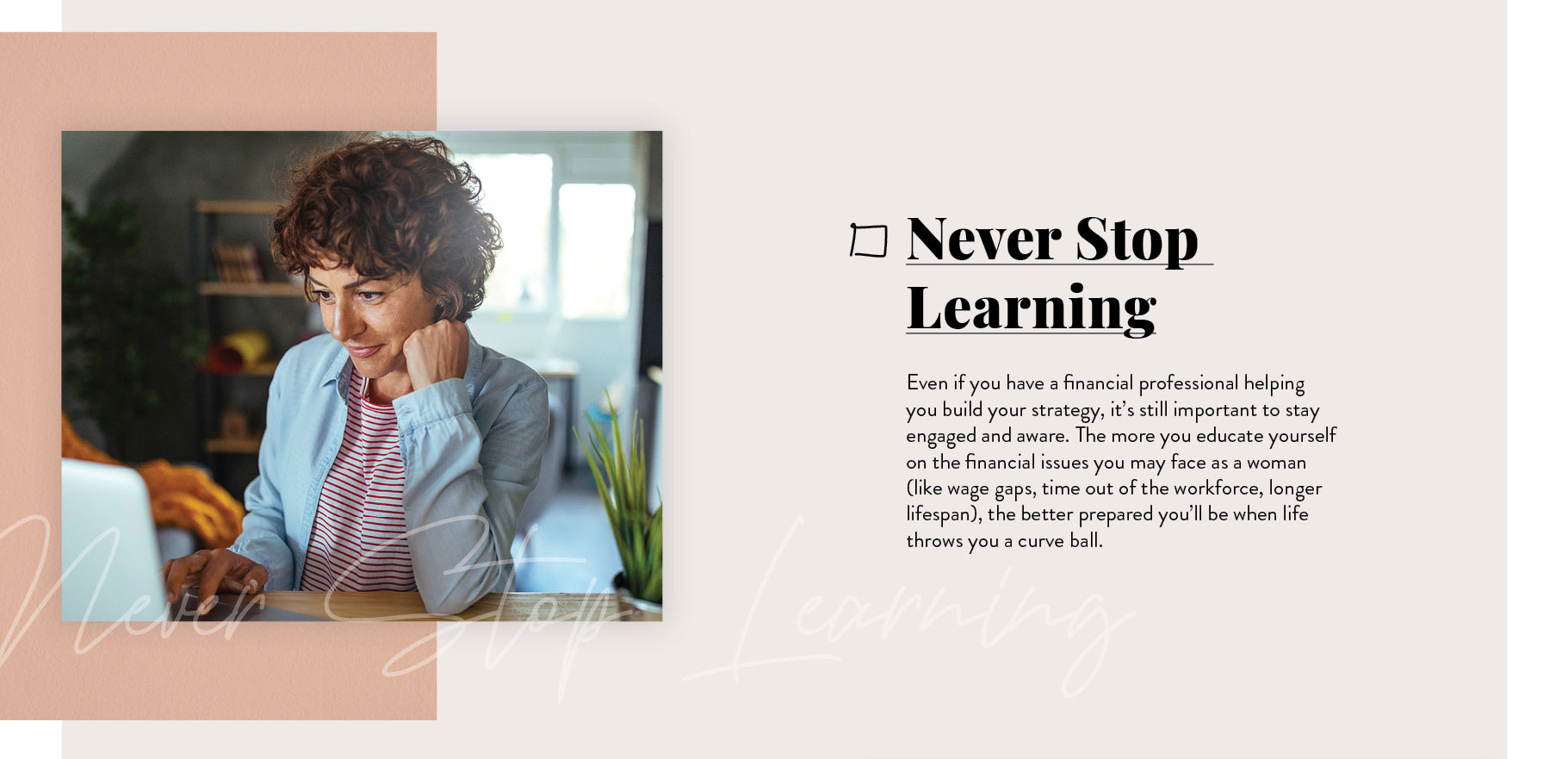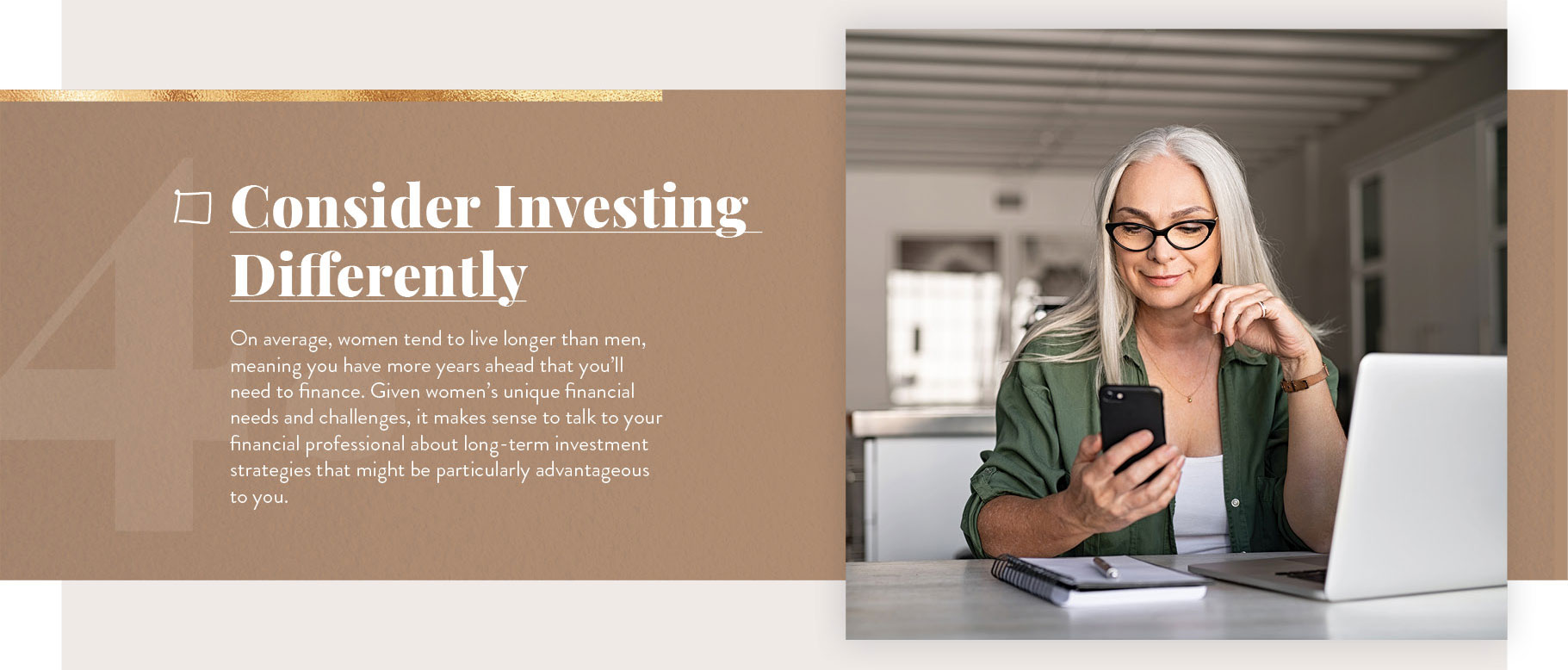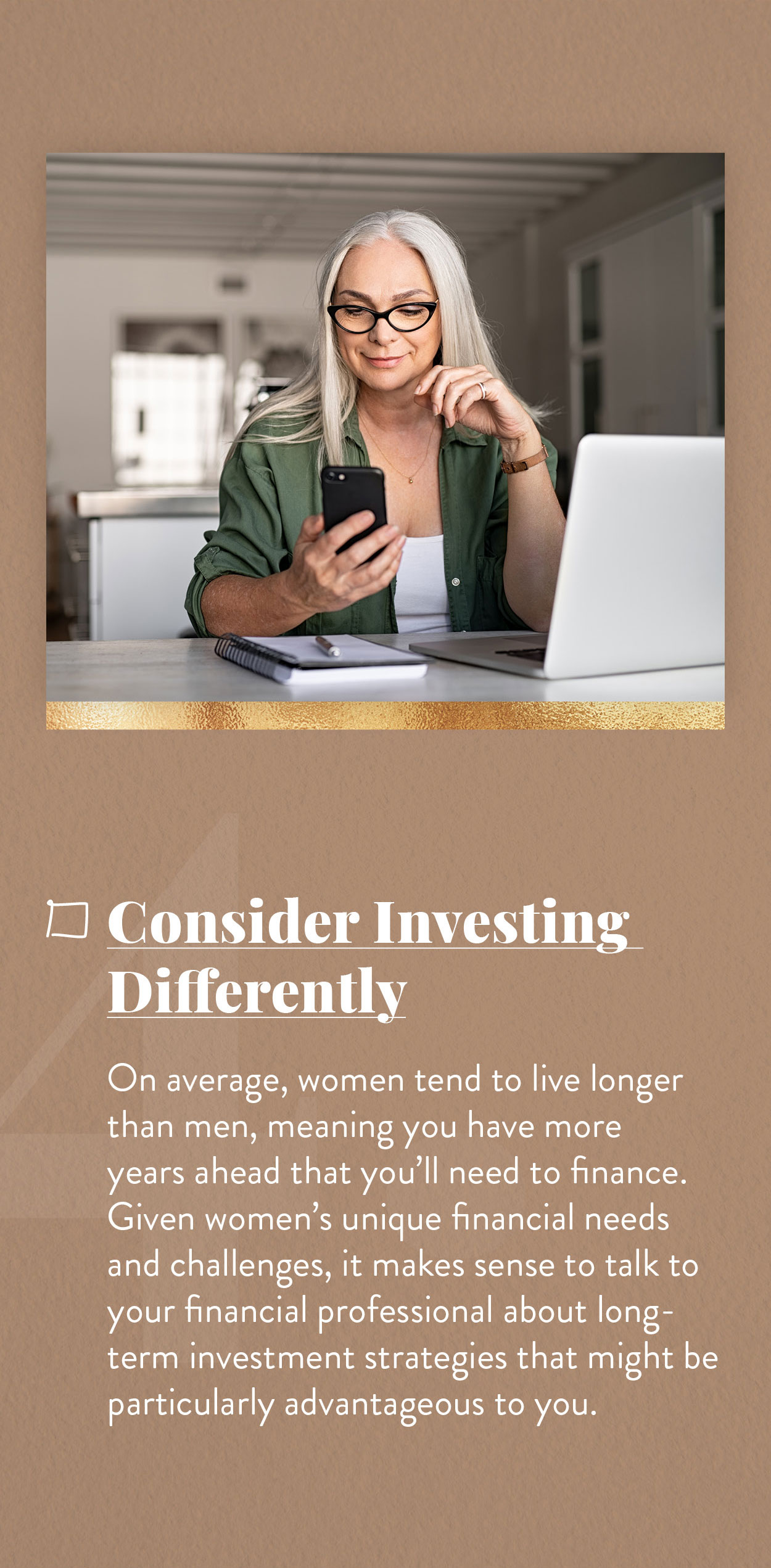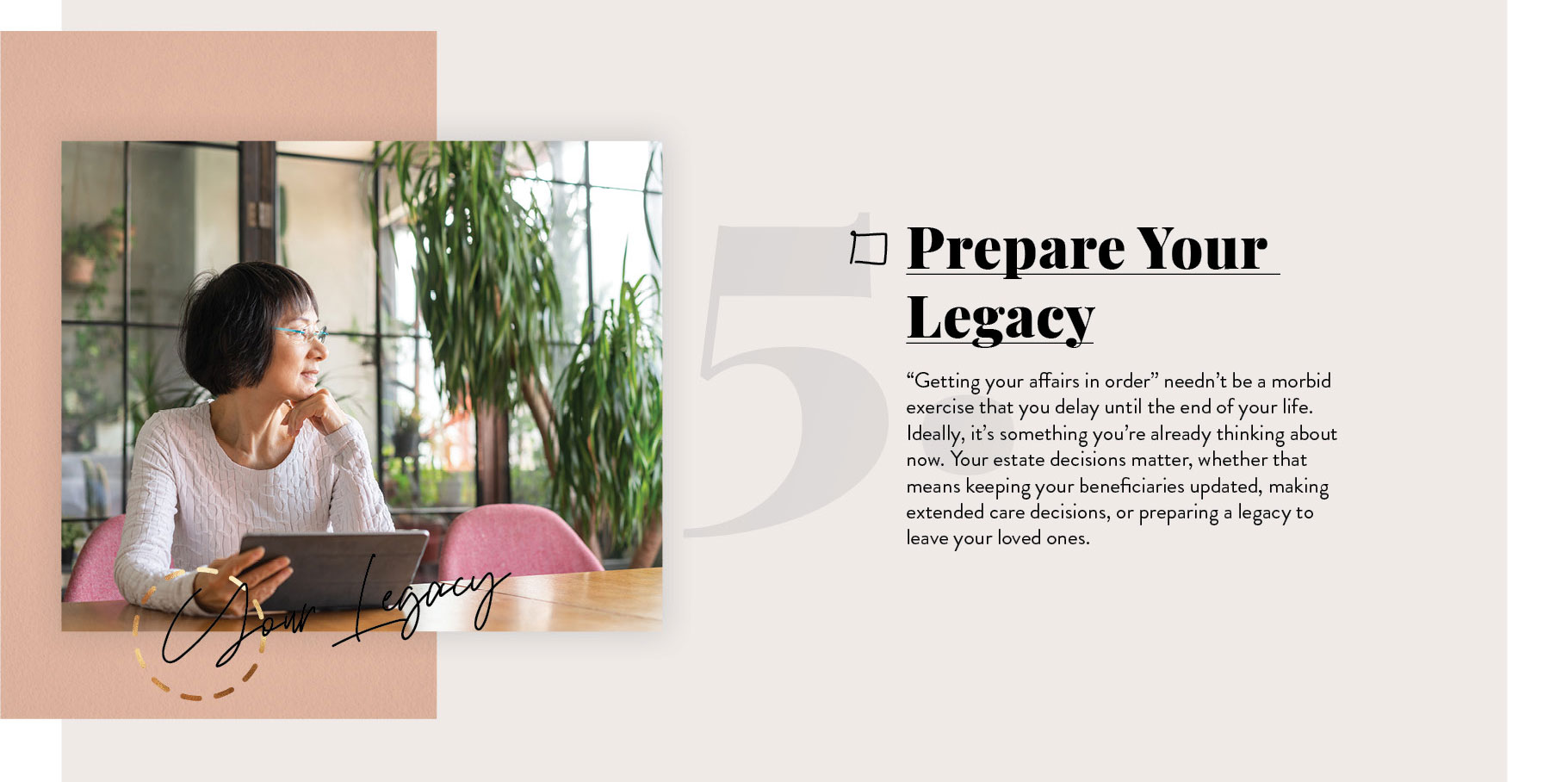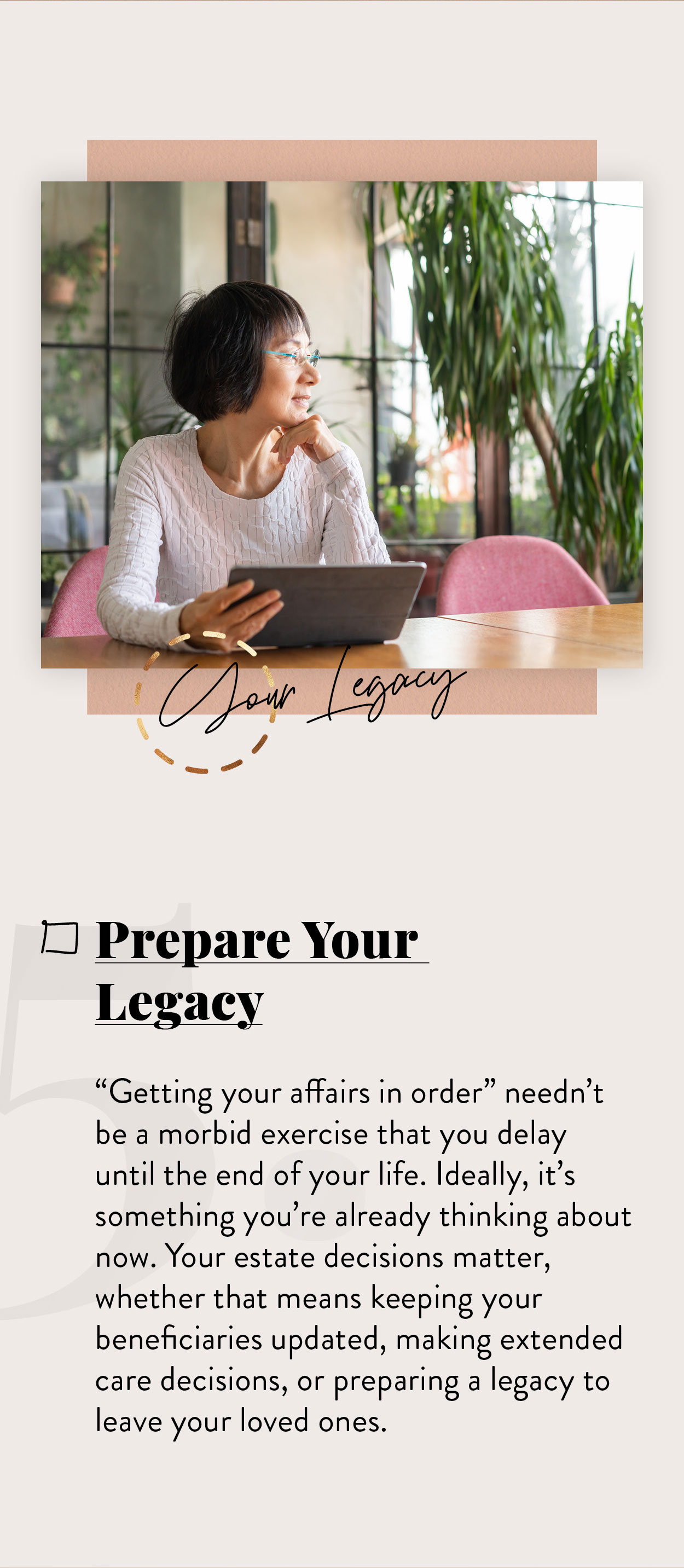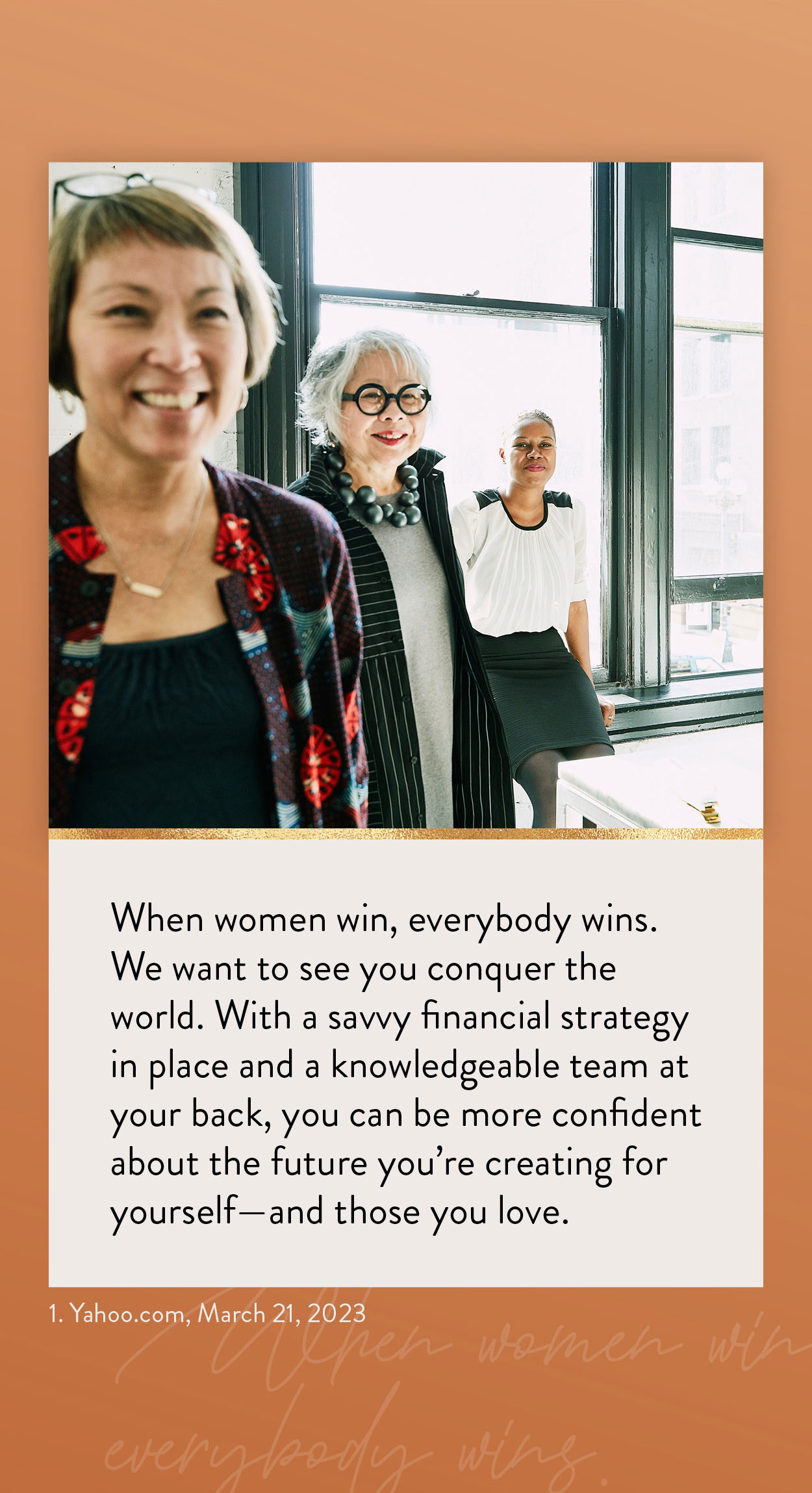 Related Content
You might qualify for Medicare if you're under 65-years-old. This article will explain the conditions where you may qualify for Medicare early.
Learn about the advantages of Business Owner Policies with this highly educational and fun animated video.
Estate management can help ensure that your assets are transferred according to your wishes while managing tax issues.