Data Thieves from Outer Space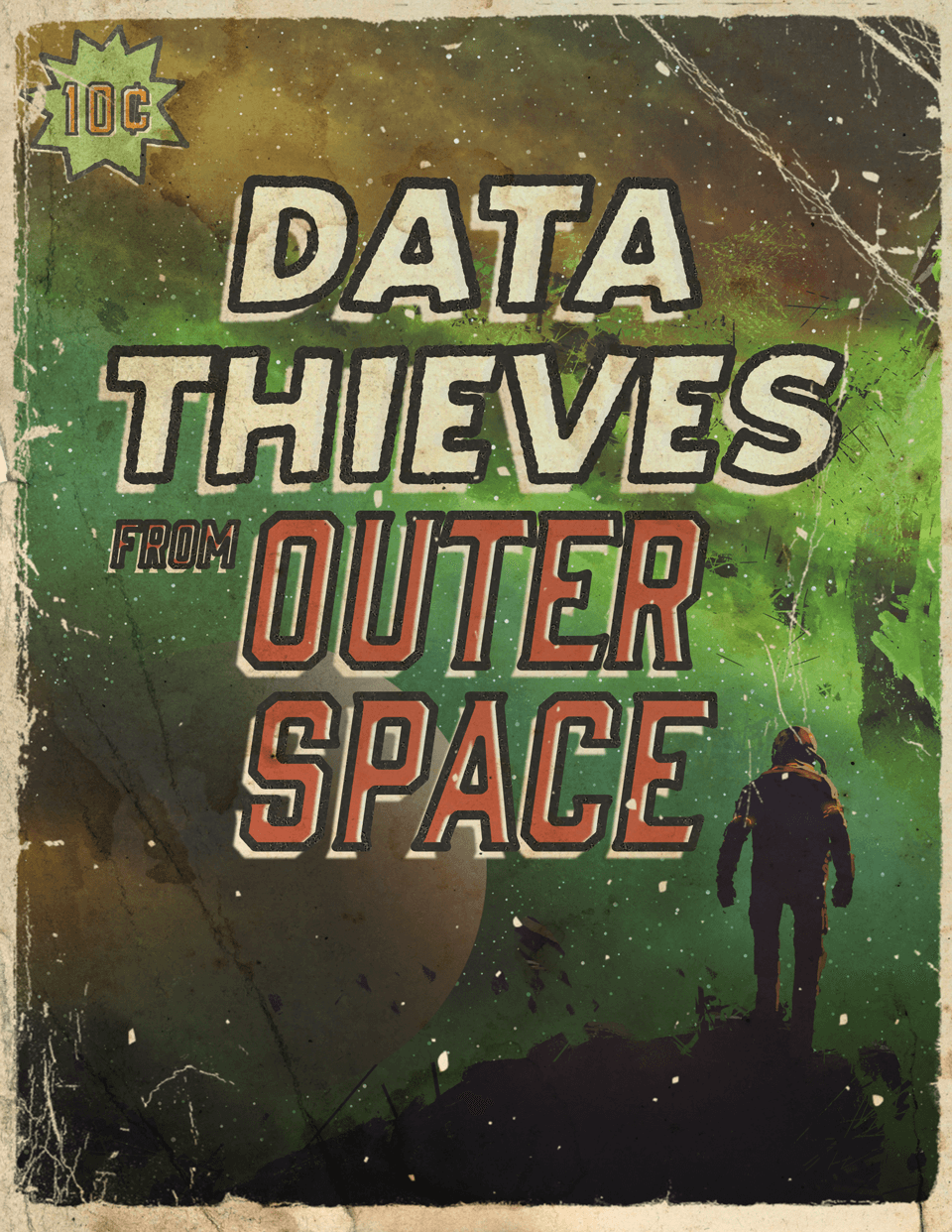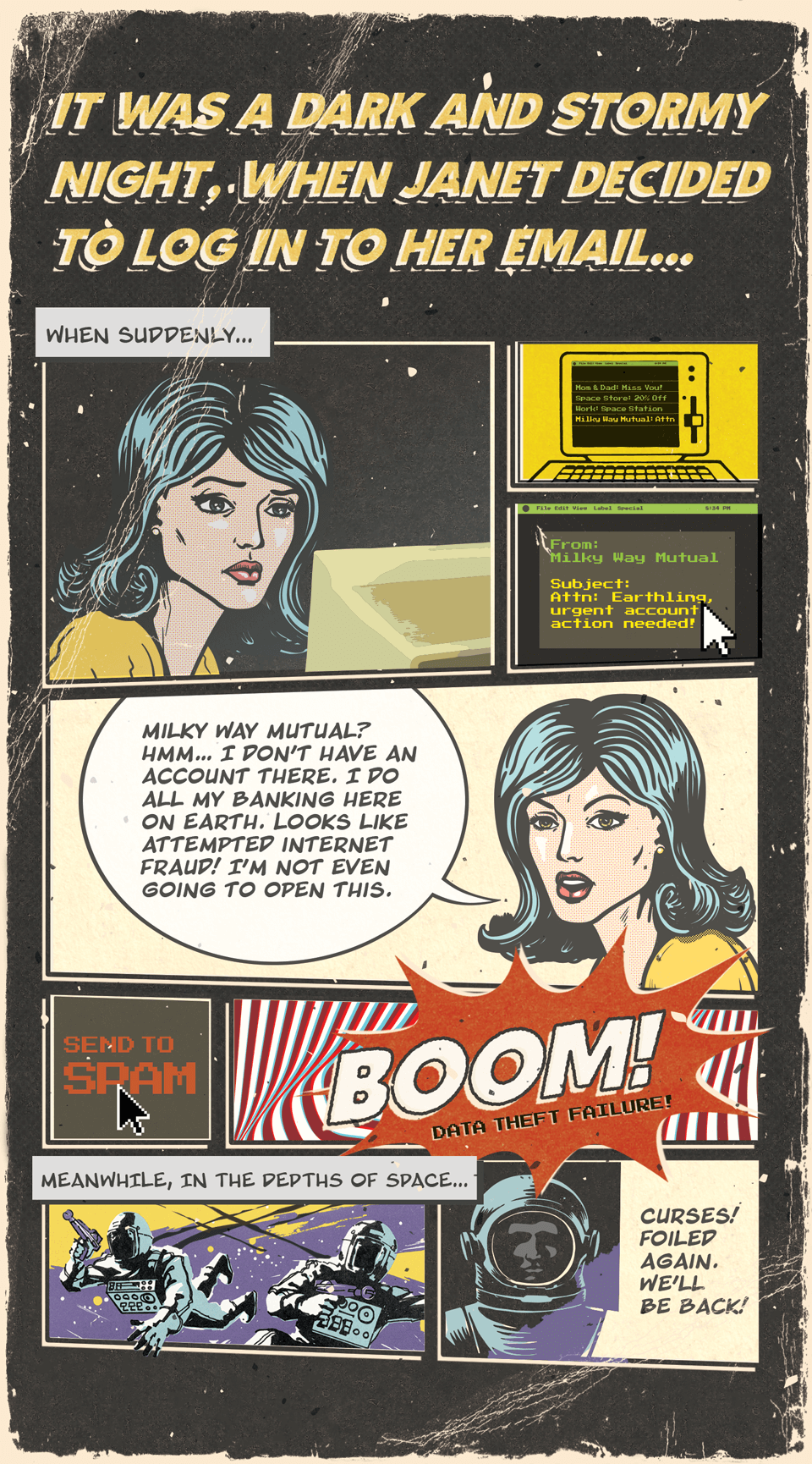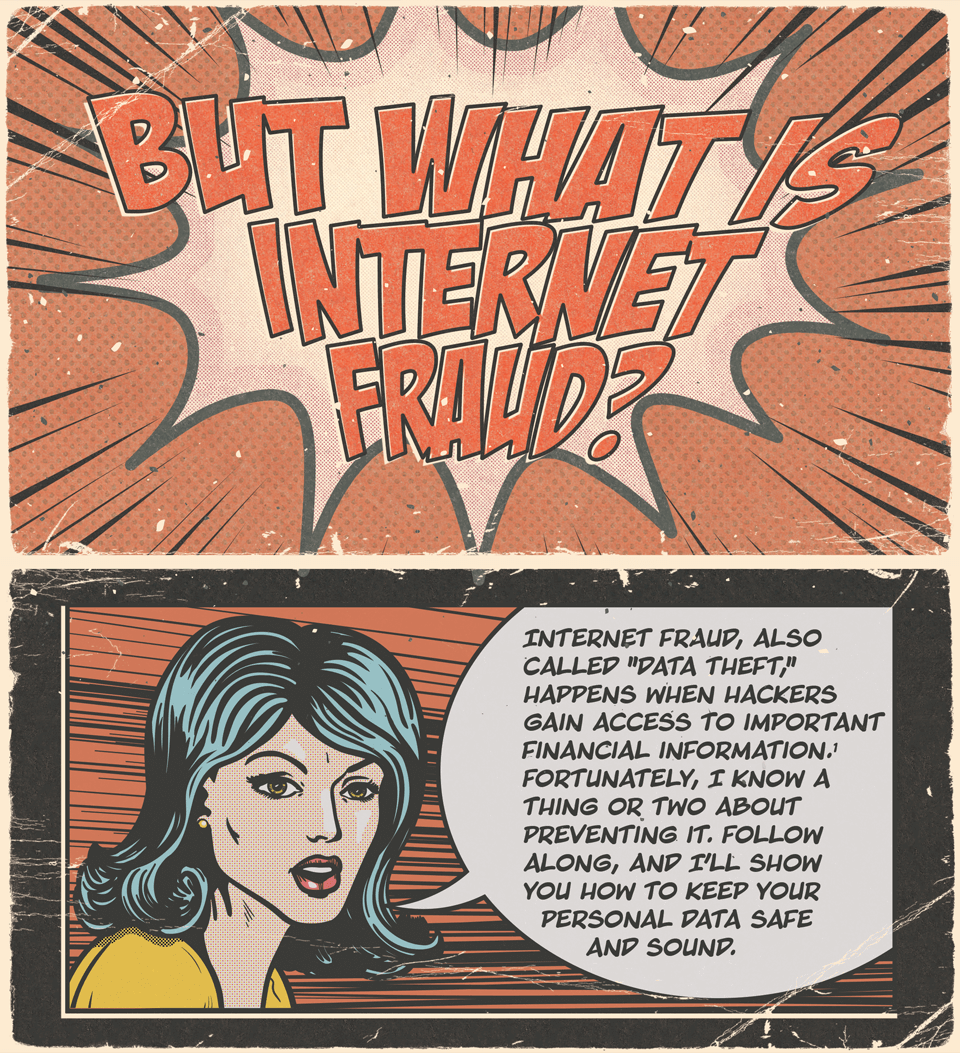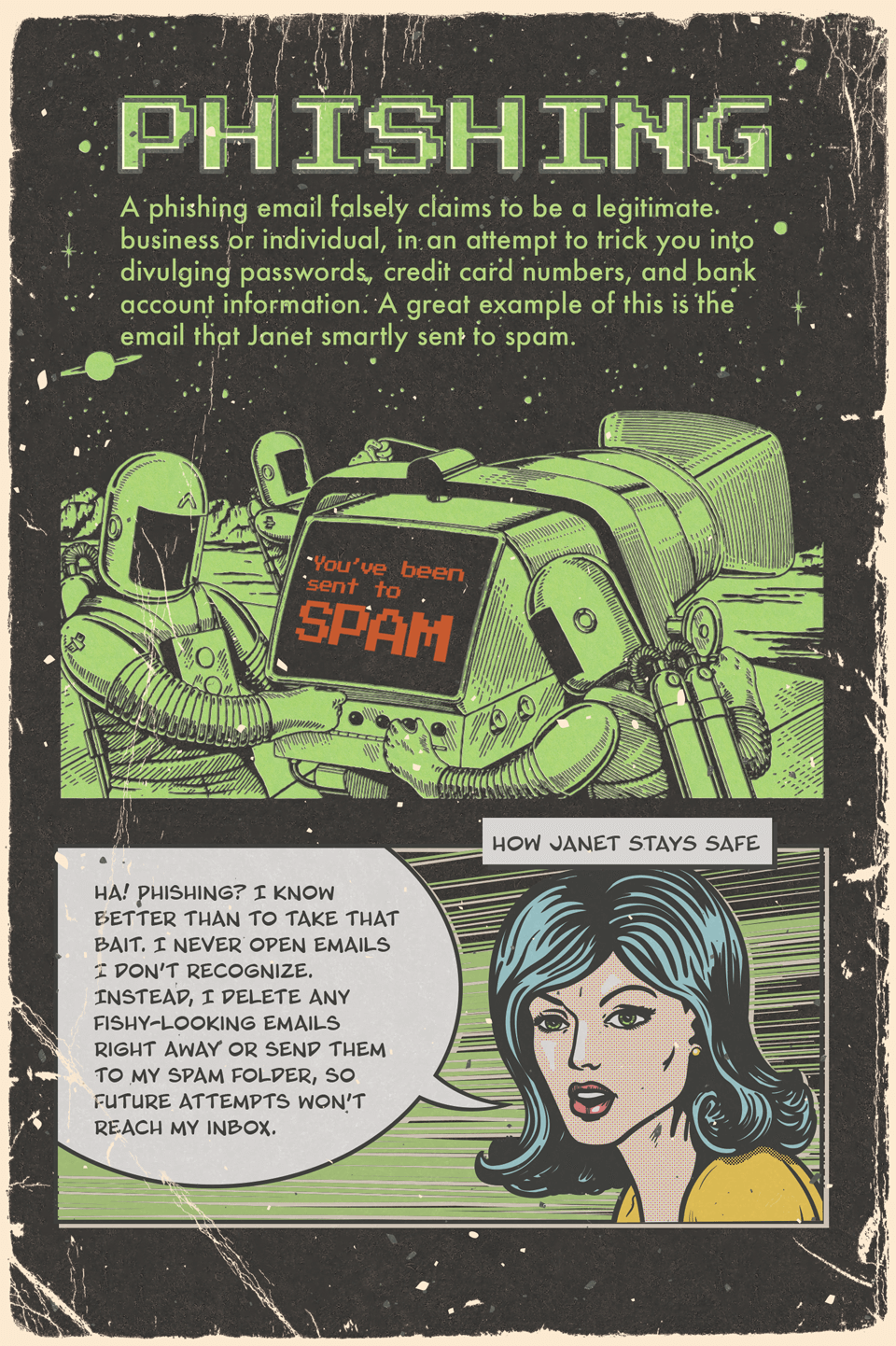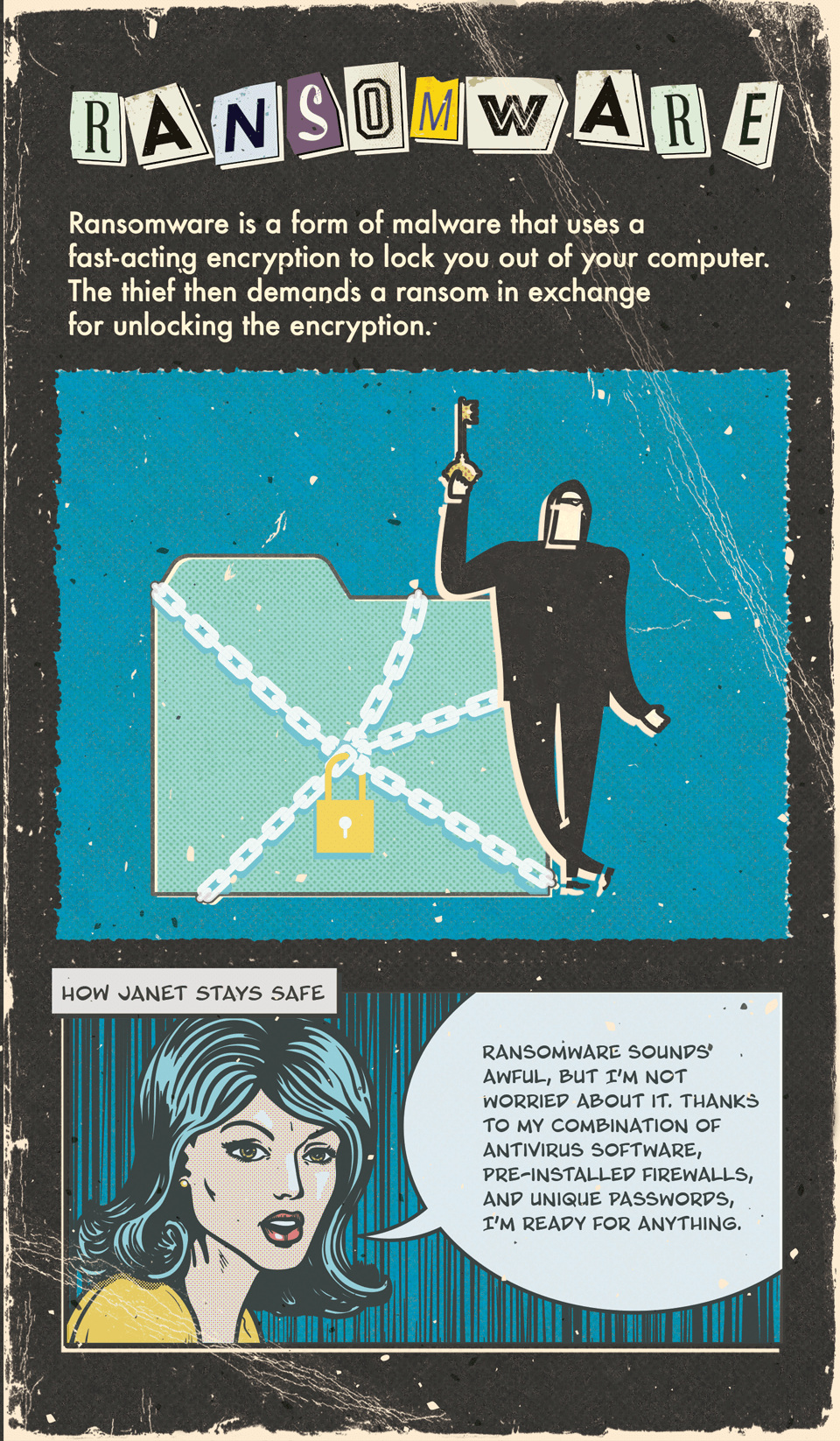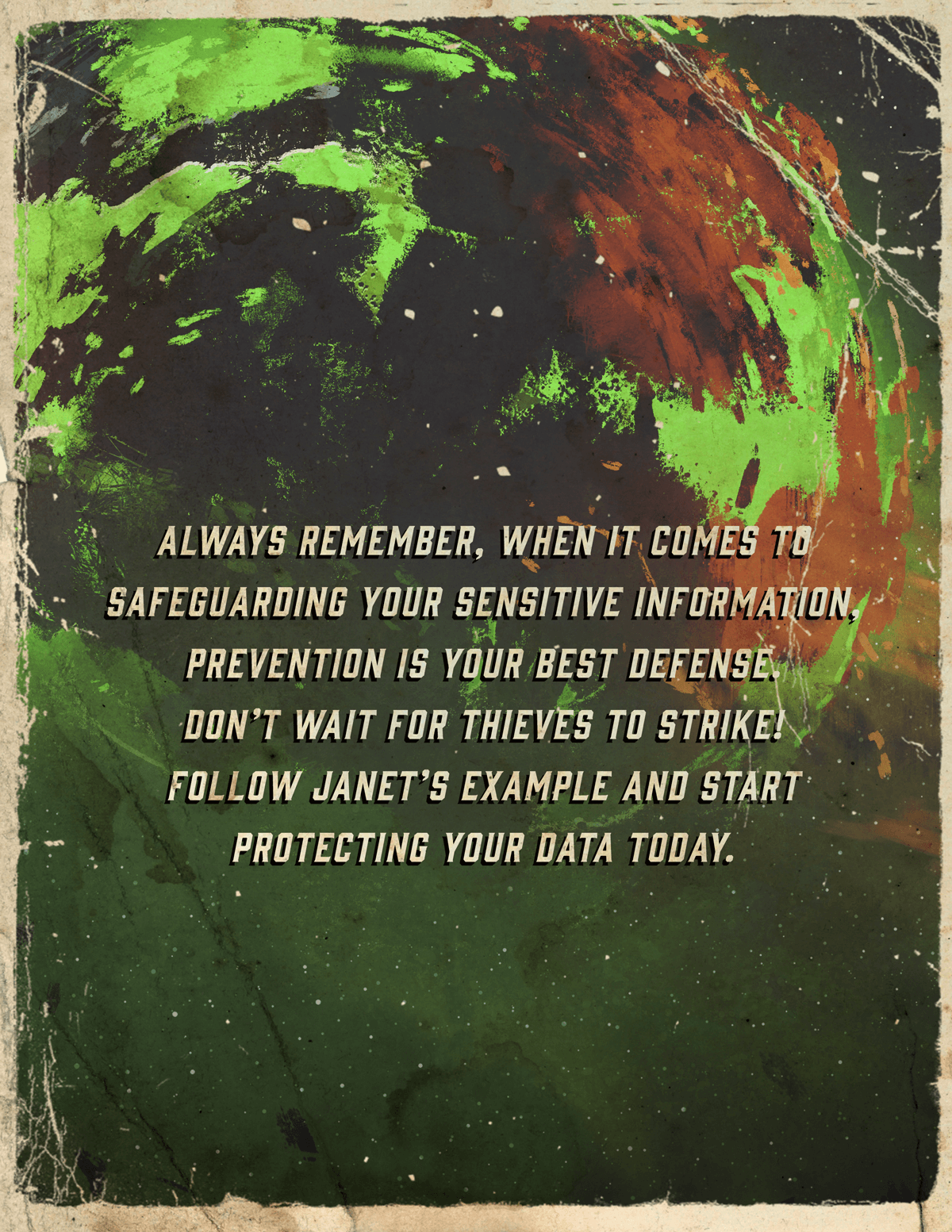 Related Content
Estimate the maximum contribution amount for a Self-Employed 401(k), SIMPLE IRA, or SEP.
Estimate how much of your Social Security benefit may be considered taxable.
There are many types of life insurance policies that can help protect you and your family. Term life insurance can be an attractive choice for millennials who are...