Choose Your Own Retirement Adventure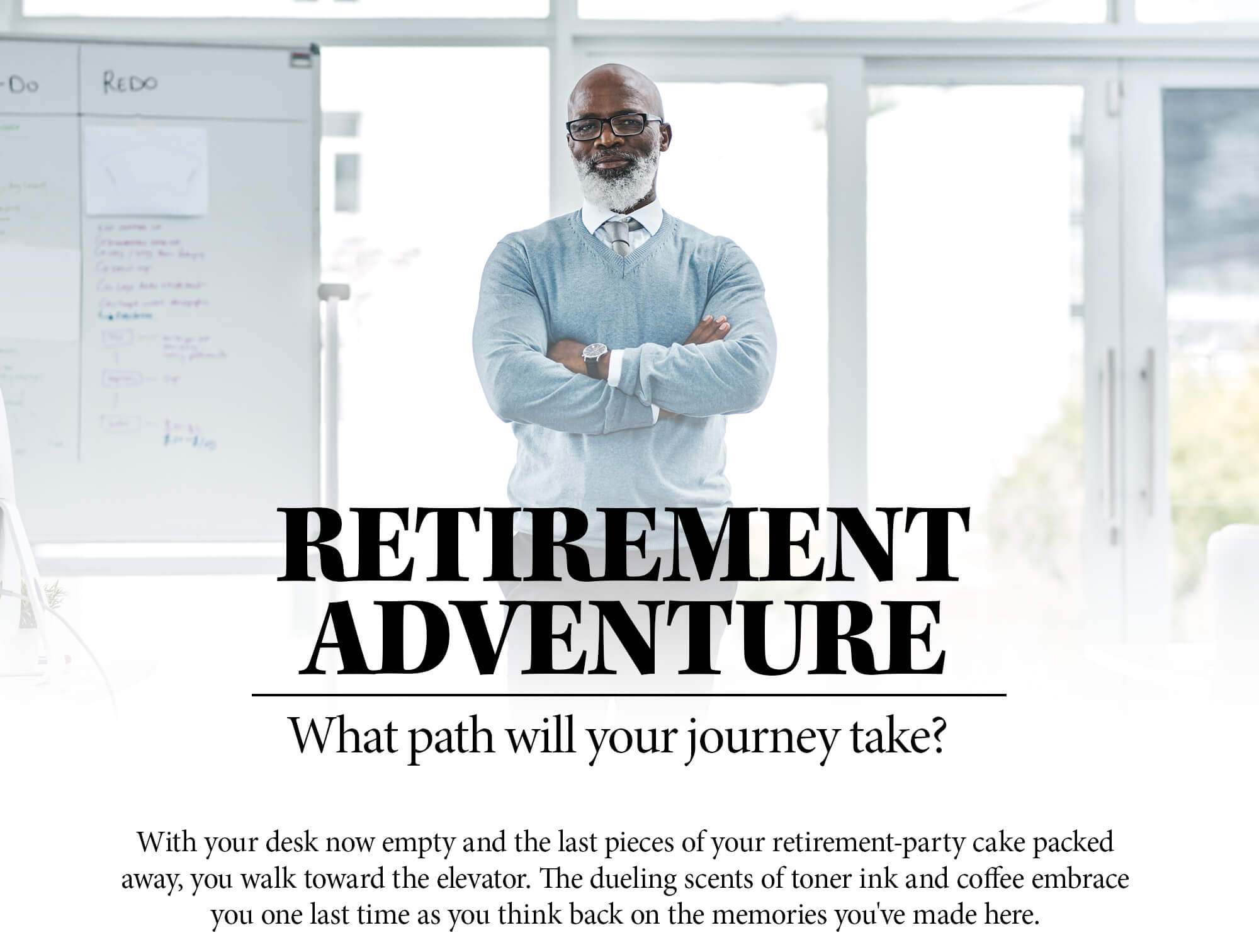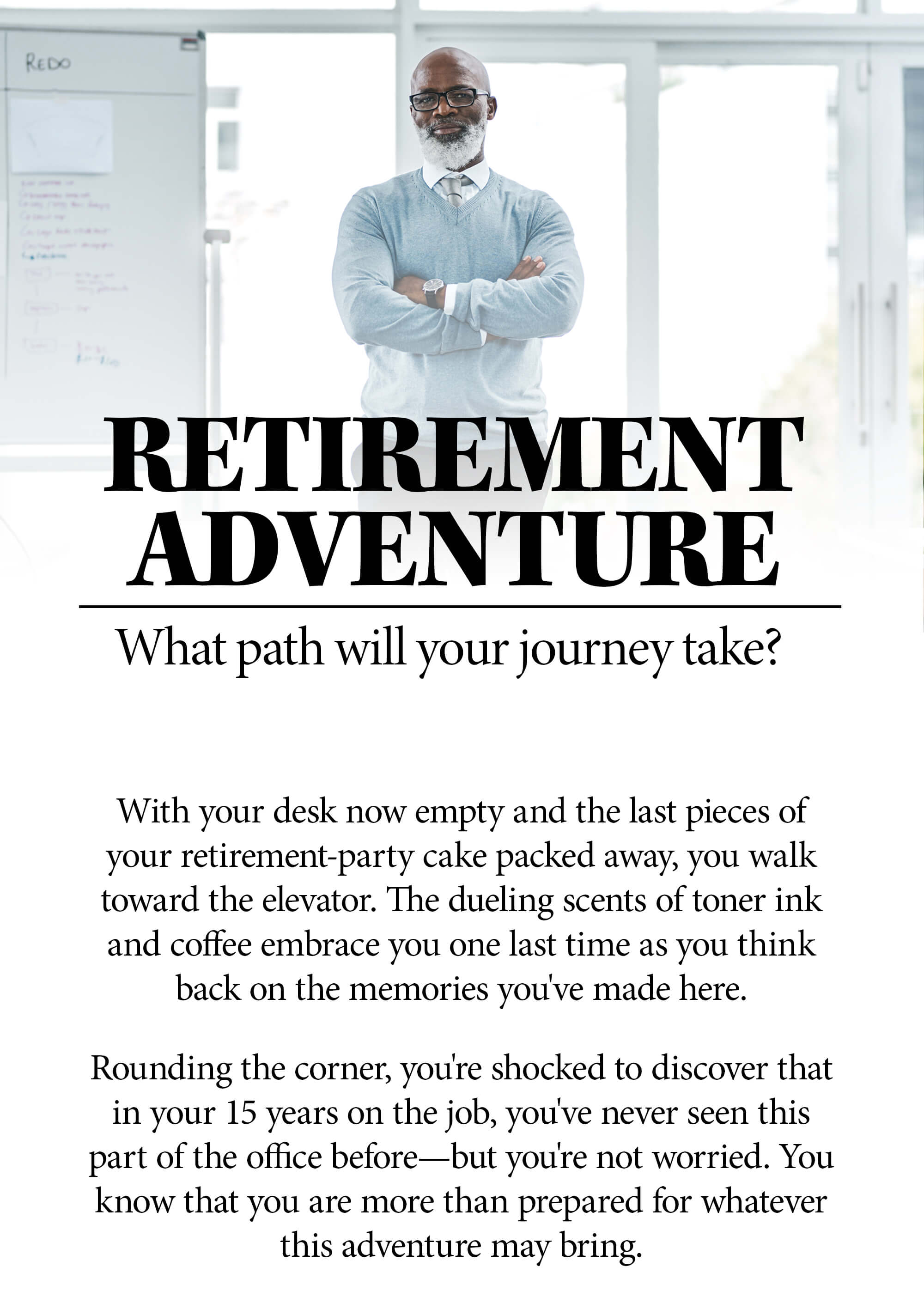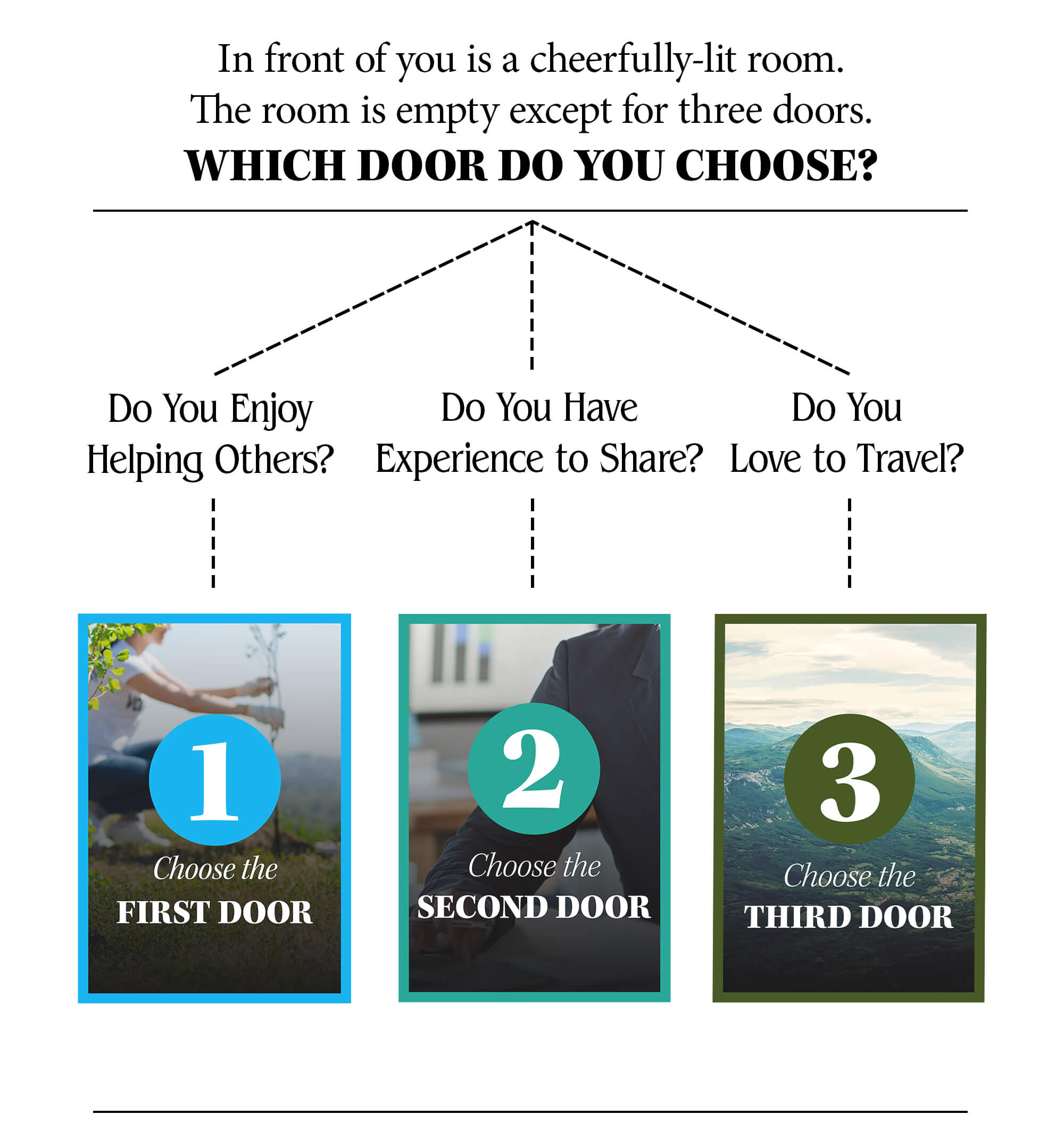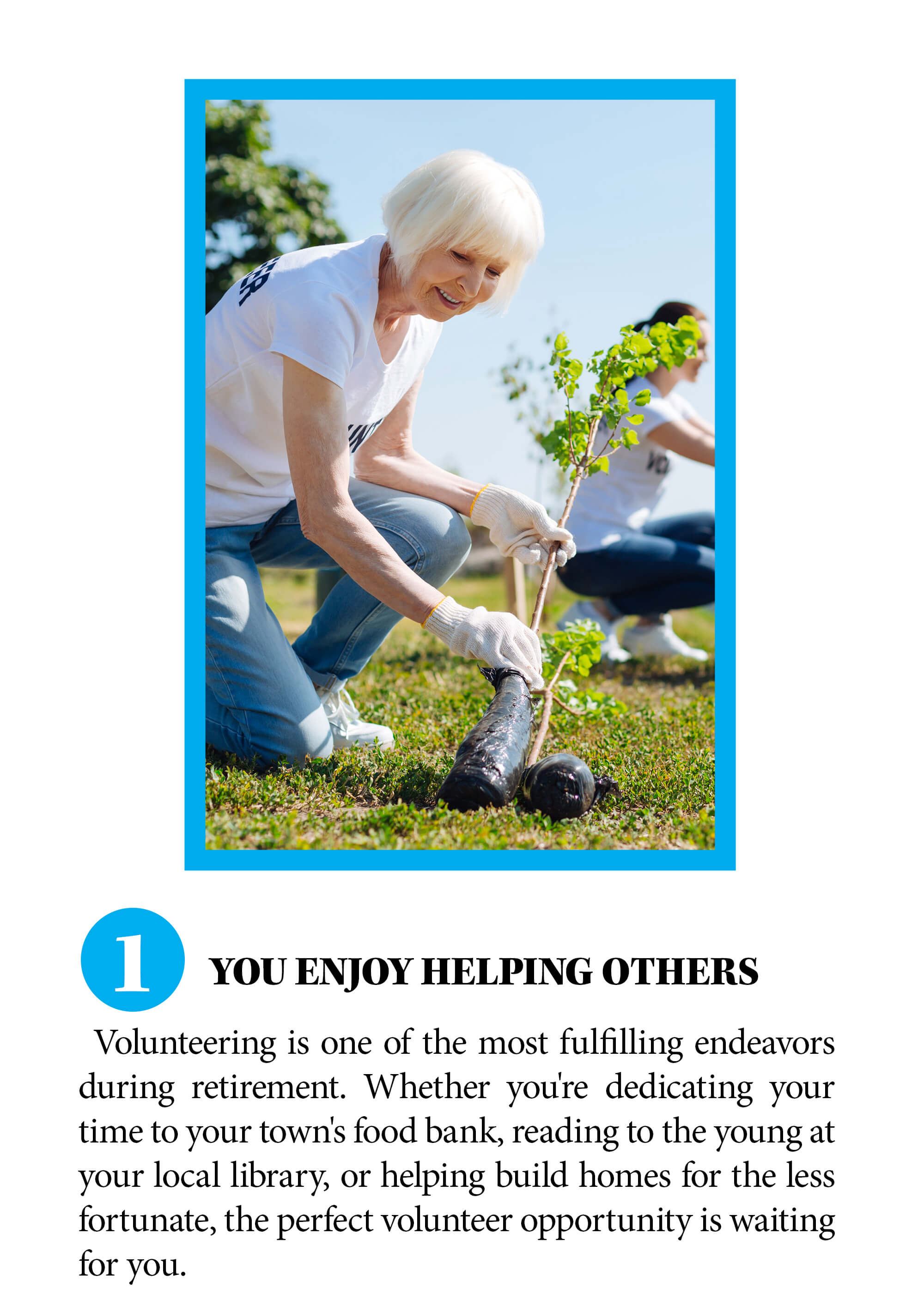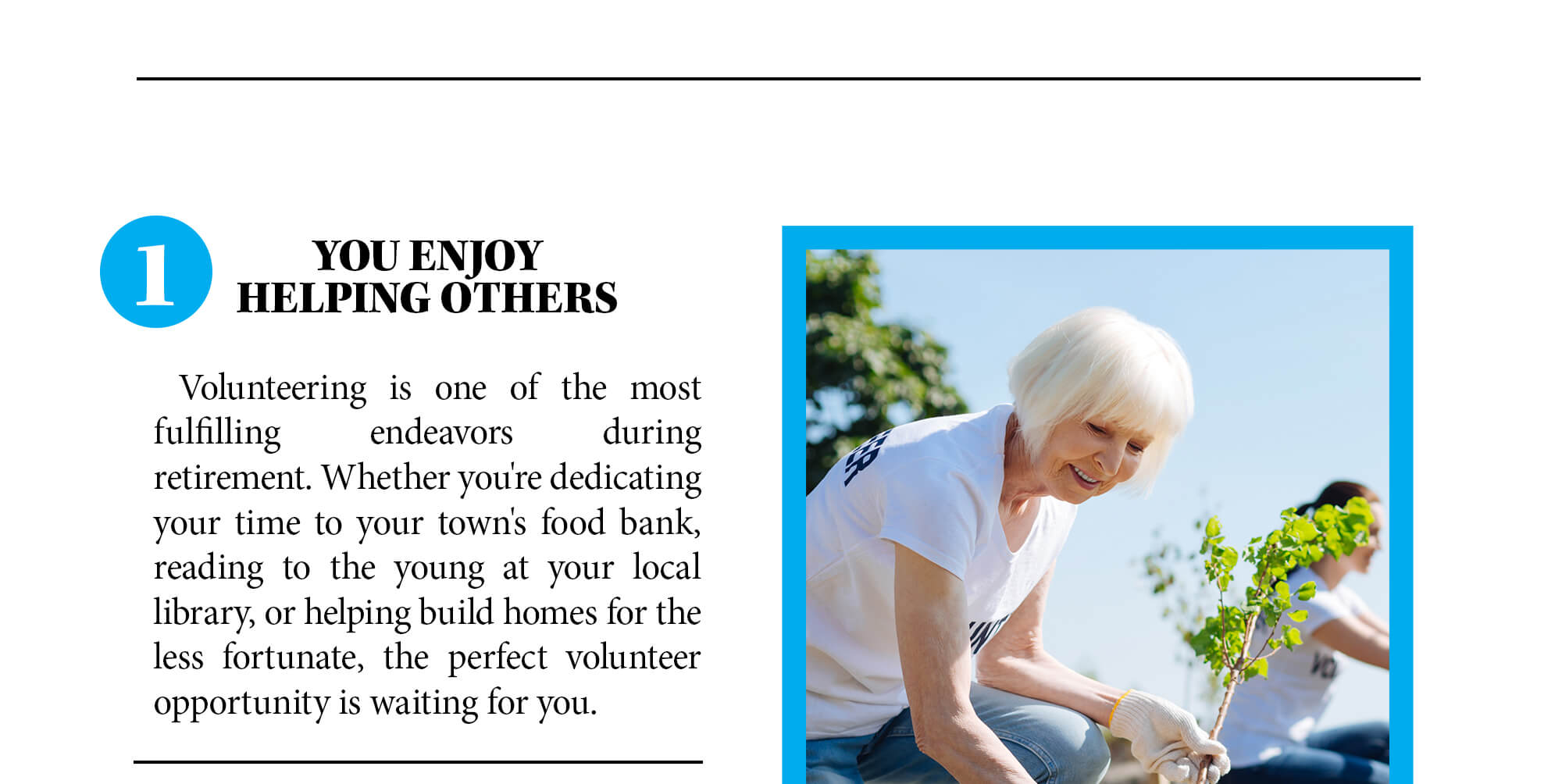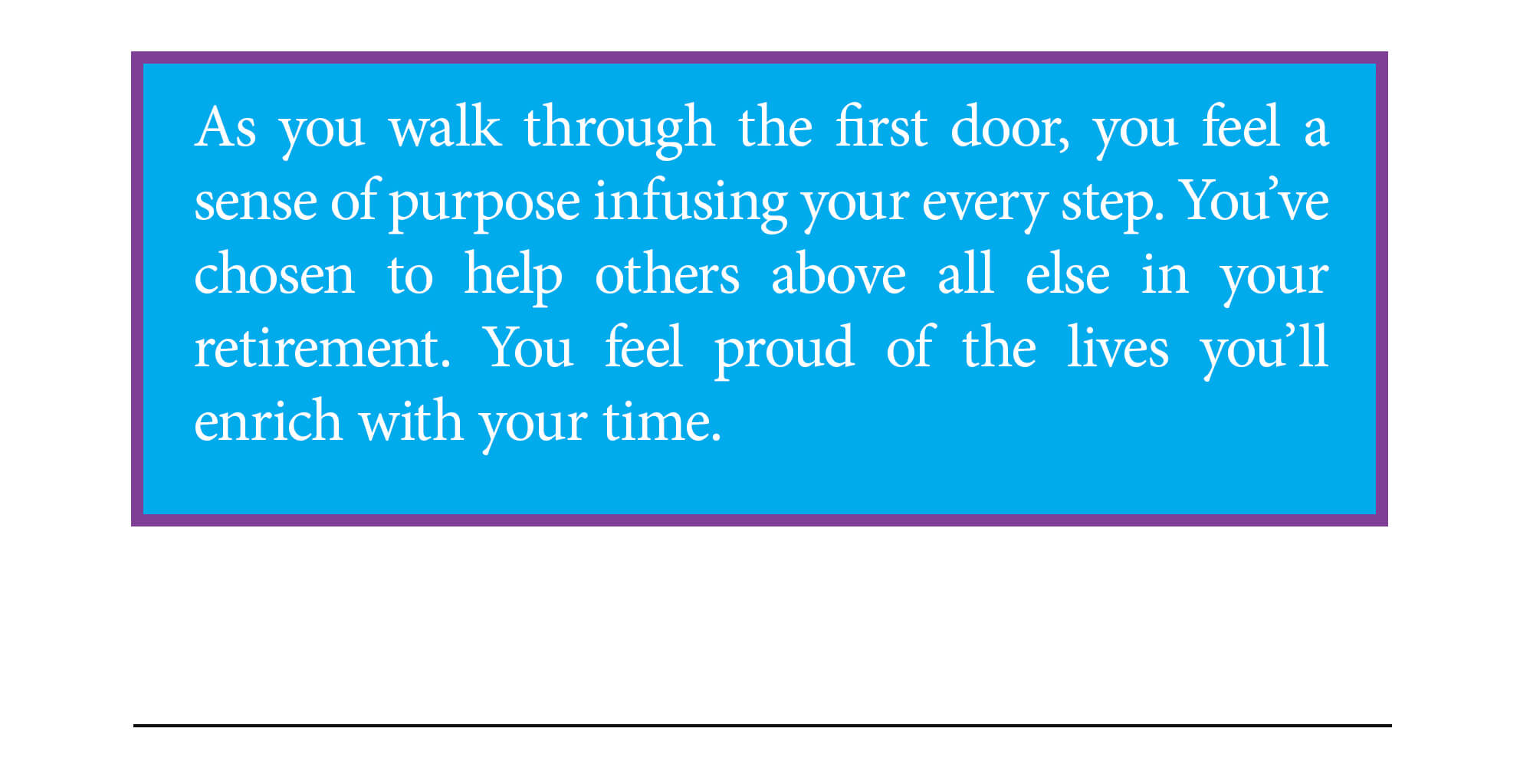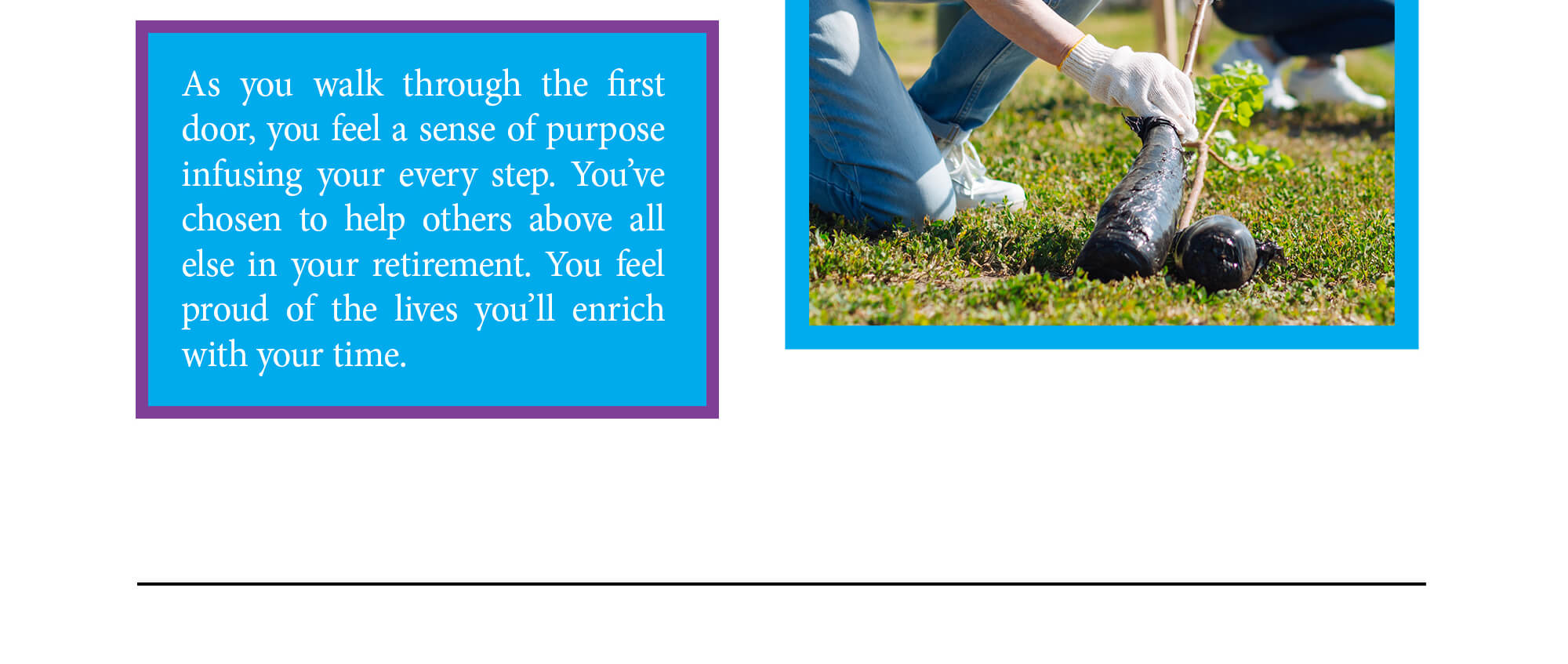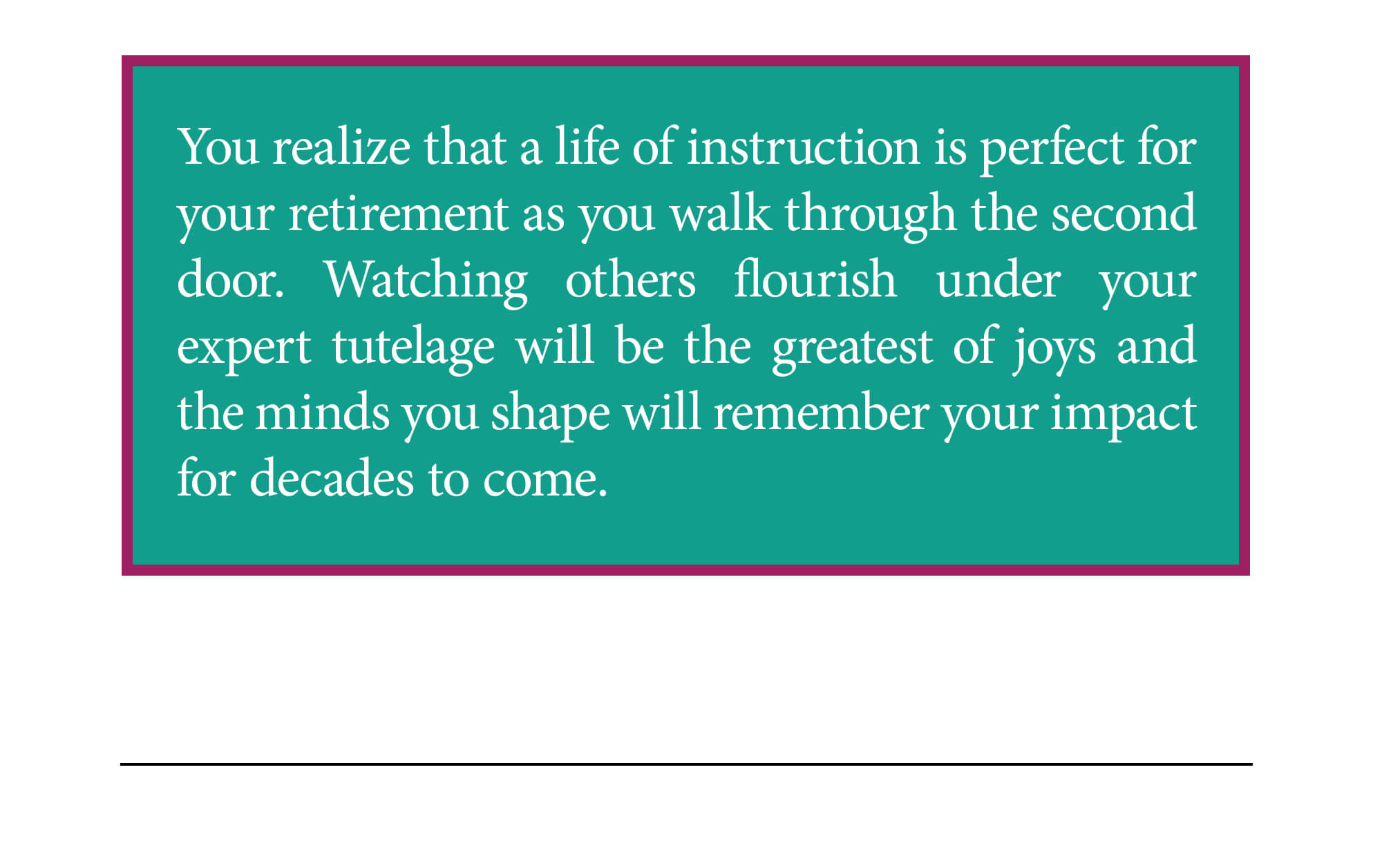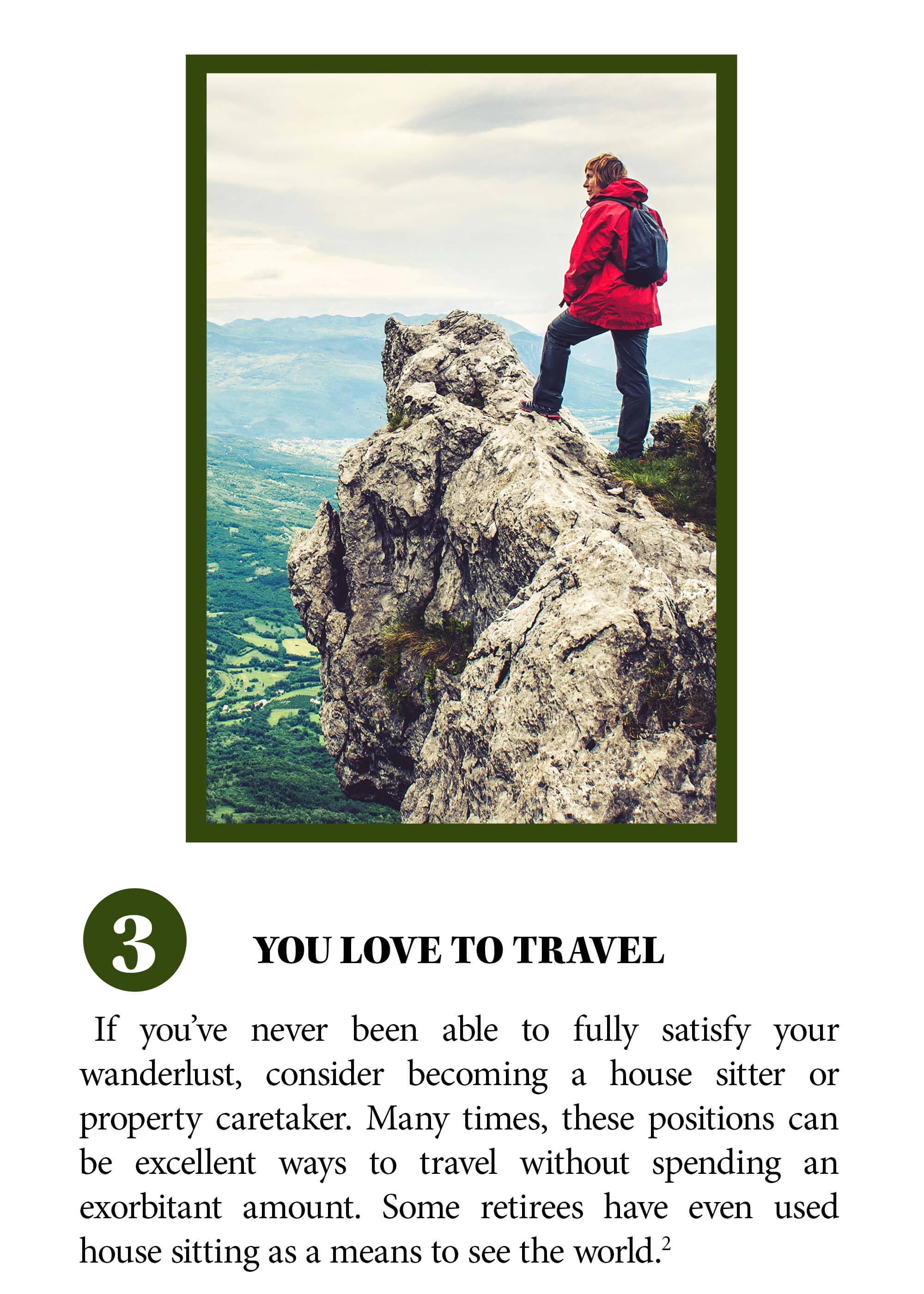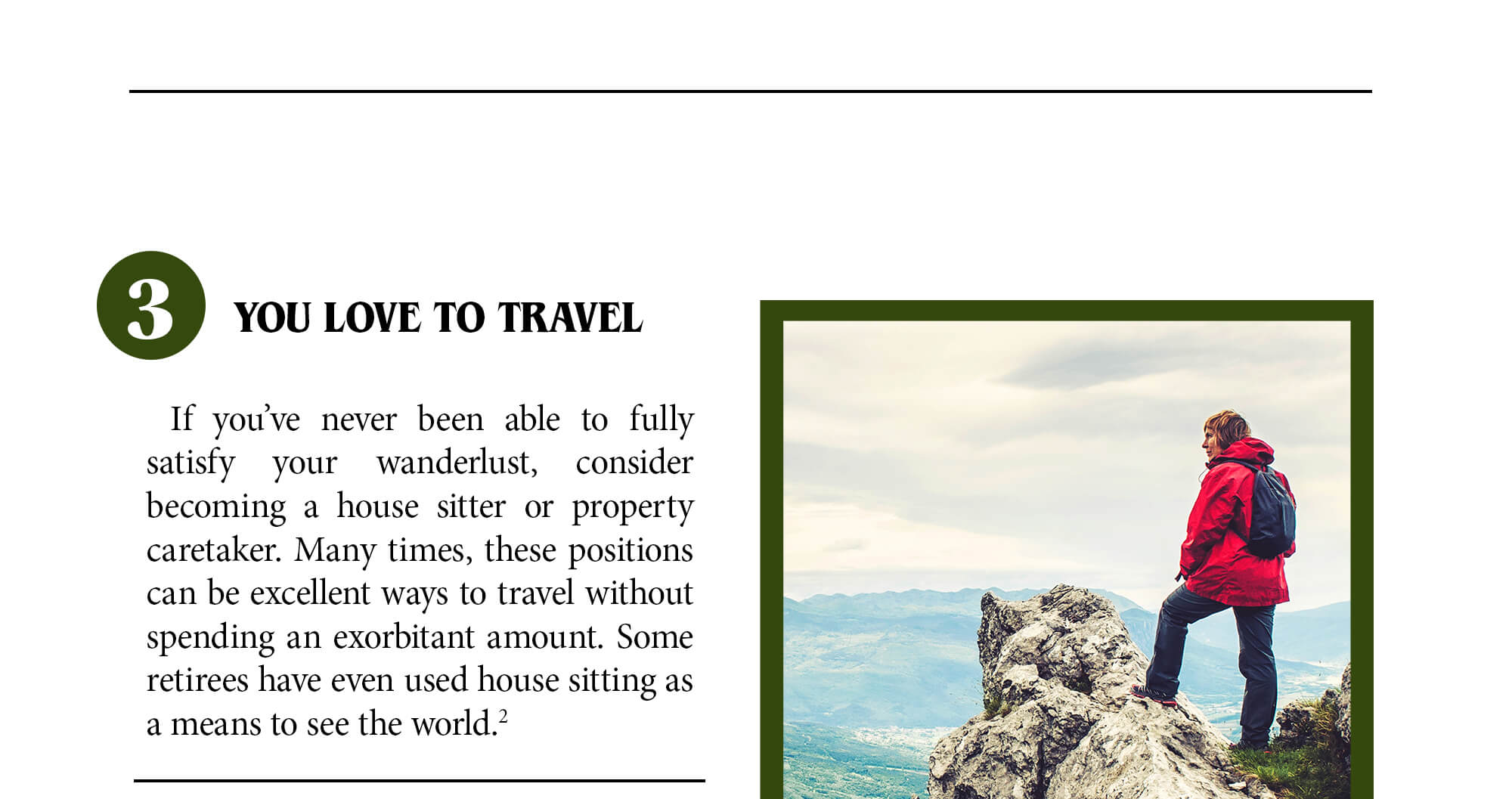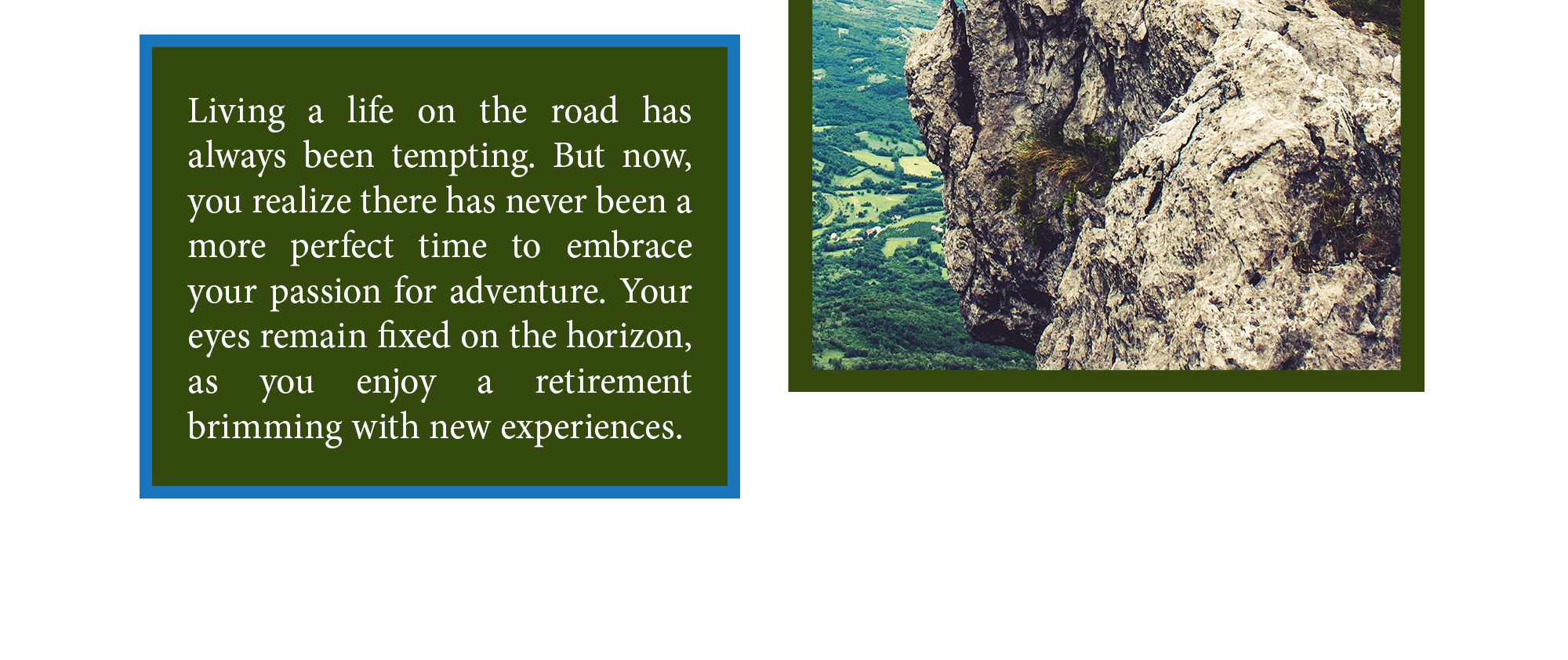 Related Content
Medicare is broken down into four specific parts—but what do they mean? This article will help you understand each piece.
It's that time again. A clean slate. Time for a do-over. For those who seize the spirit of change, there's a "new you" ahead. Perhaps a slimmer you.
Were you raised with the money taboo? Many people are taught from a young age not to speak openly and honestly about money, even with their loved ones. This might not seem like a big deal, but the money taboo has real consequences.