Why do Renters Have to Save More?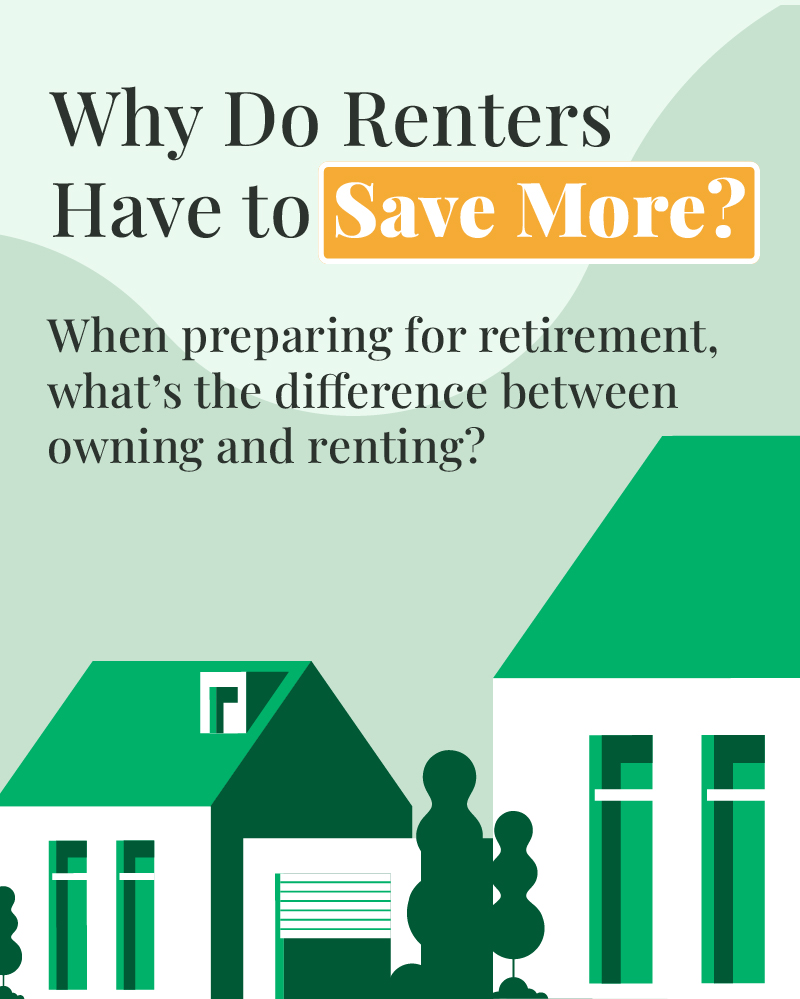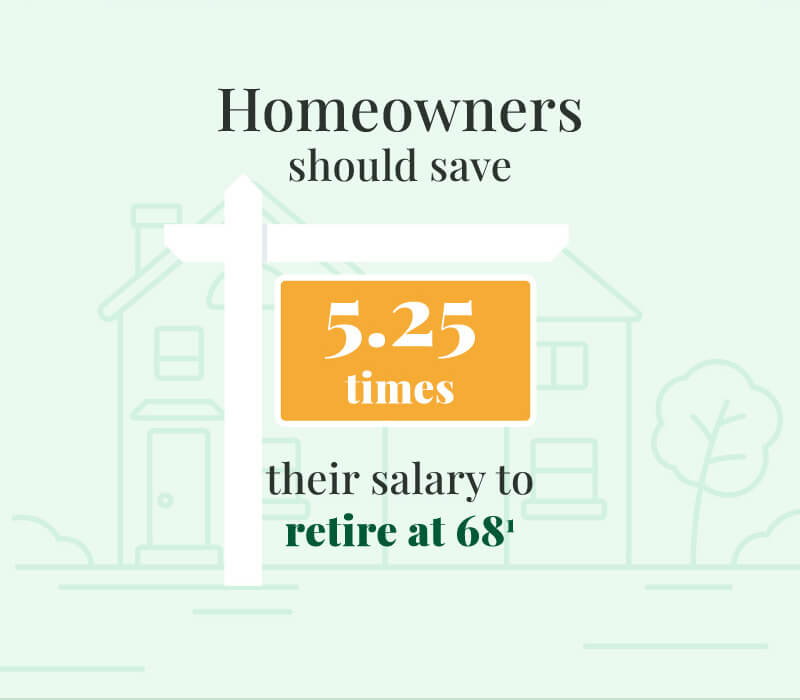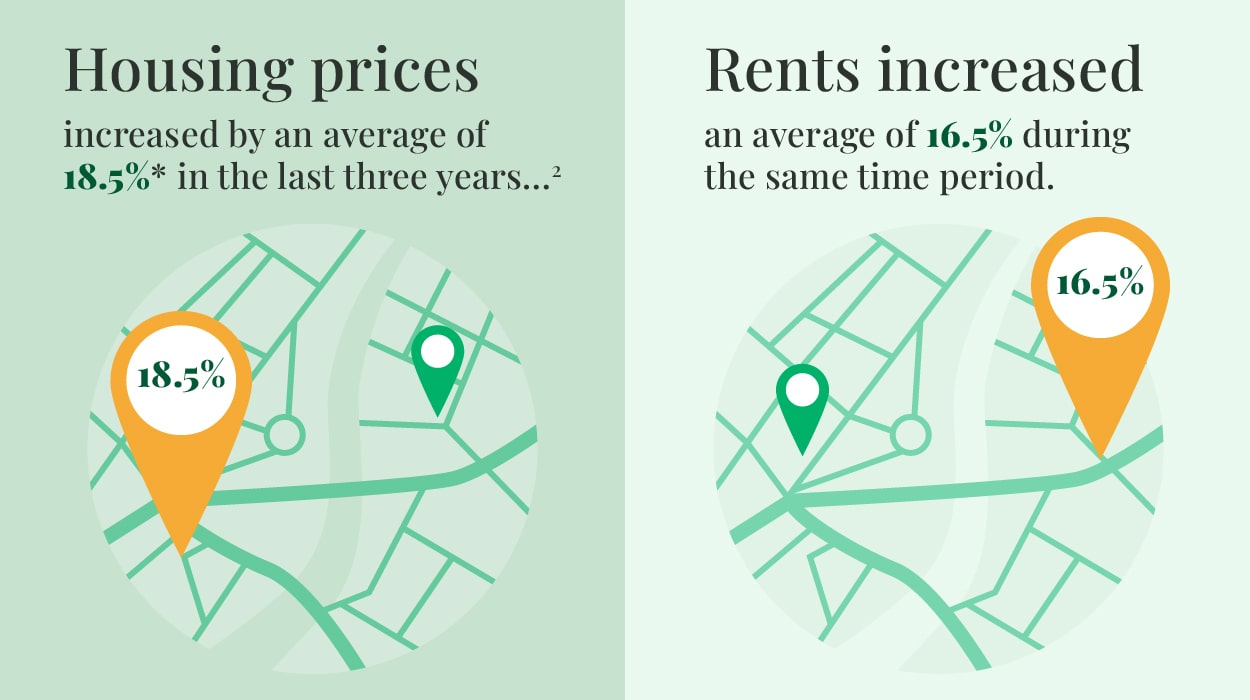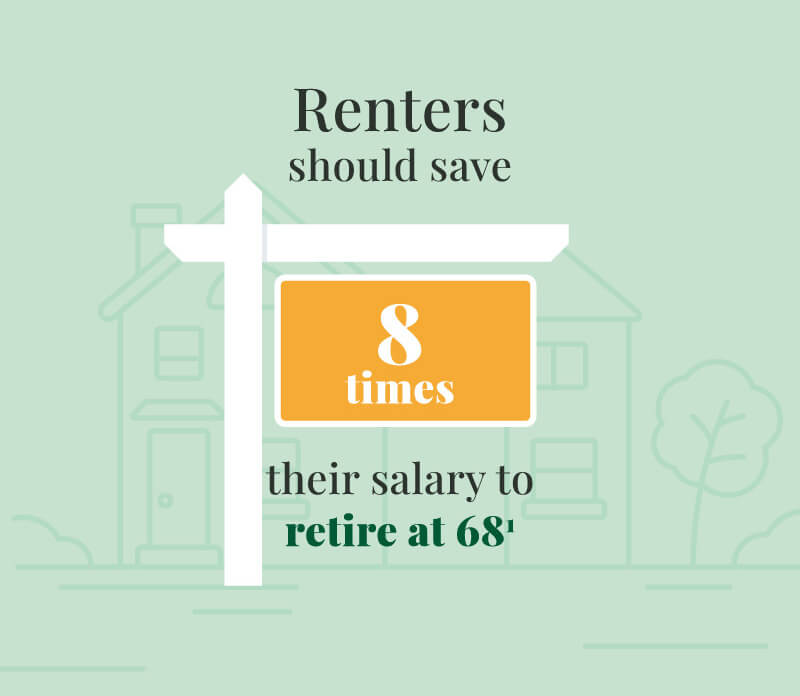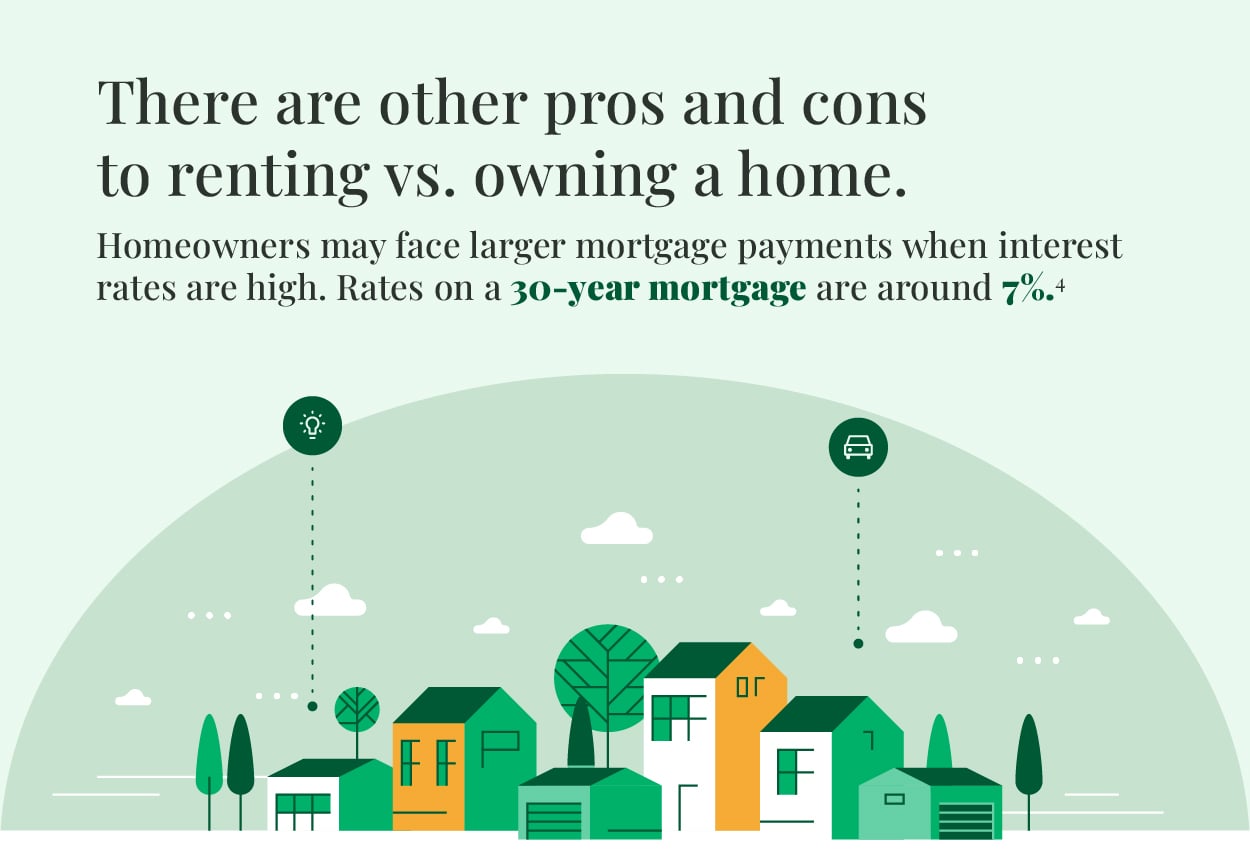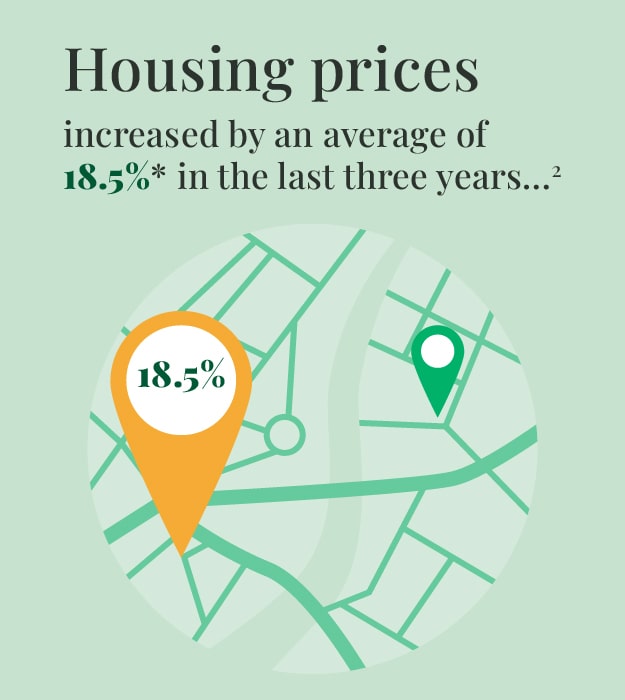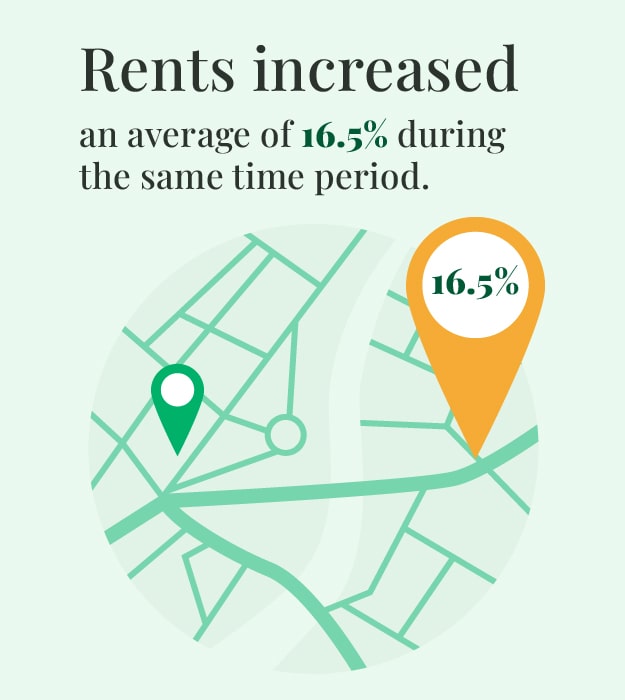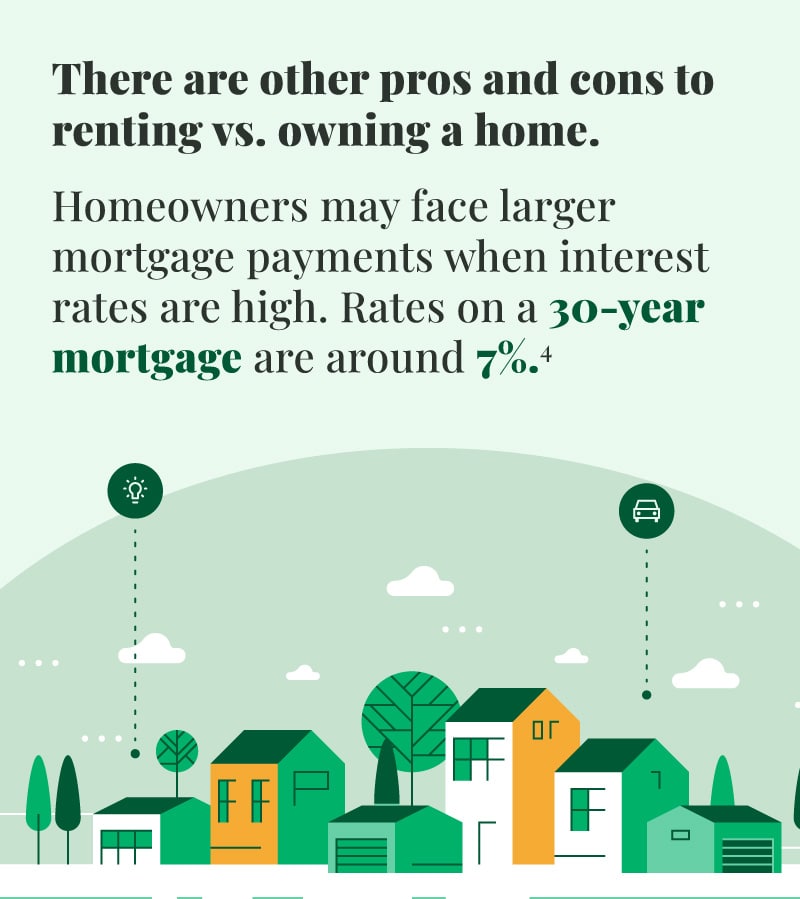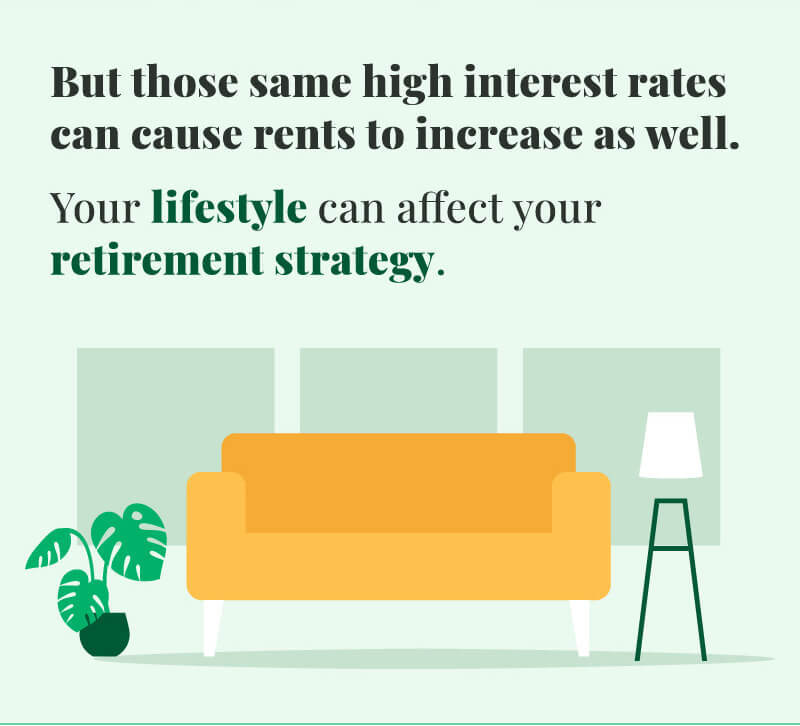 Related Content
Irrevocable life insurance trusts can be important tools that may accomplish a number of estate objectives.
Investors seeking world investments can choose between global and international funds. What's the difference?
A good professional provides important guidance and insight through the years.